Just Joking – Project Ara Did Not Fail Drop Test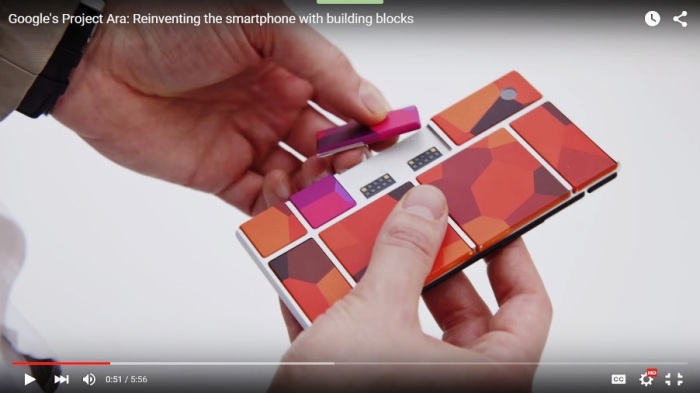 There were recent reports, including one on Tech Times, that the first-ever modular smartphone codenamed "Project Ara" that Google is currently developing had failed the drop test and the company was having trouble keeping the components together. The report also said that the project would be experiencing a delay because of these developments.
A recent report, also in Tech Times, however disputed these earlier reports, saying that it was just a joke and not a very good one. The earlier news about failing the drop test all seemed real because it was the project team themselves who tweeted it to the rest of the world, and naturally, it became trending news all over the Internet. According to the report, the person in charge of Project Ara's Twitter account decided it was better to joke around rather than make an announcement about the project ditching electropermanent magnets altogether. This however did not turn out well because a few days later, the project team took to Twitter again to clarify and say that they had already found "a new solution to secure the modules to the smartphone."
The clarificatory tweet said: "BTW #FailedTheDropTest was a joke. Didn't fail. We have been configuring a new solution. It's better too. #WorkingOnOurHumor."
According to the project team, the solution they found was much "better than the magnets Google initially planned to use," although they were very vague on the details. In addition to this, the project team also shared additional tweets about working on a better camera and an improved battery module for the modular phone.
Project Ara is considered to be a pioneering project in the smartphone industry, as it intends to create the first-ever modular smartphone that allows users to pick and choose modules that they need and that they can afford in order to build their own ideal smartphone. A Forbes report praised the project as something that embodies real "freedom of choice."
The phone is expected to be released sometime in 2016.