Kanye West Believed Kim Kardashian Might Leave Him Over Slavery Comments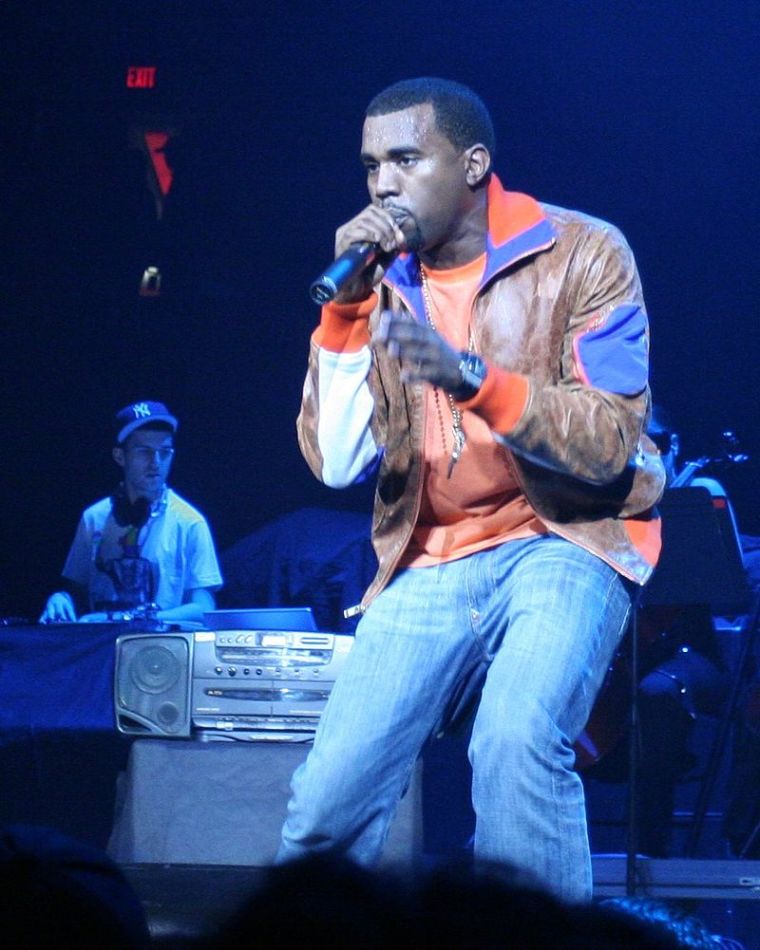 Kanye West revealed that he was worried that his wife Kim Kardashian will leave him after he blurted out a controversial remark regarding slavery.
In an in-depth interview with The New York Times, the "Famous" rapper revealed that he consulted some of his and his wife's family and friends because he was thinking about the repercussions of his statements from his TMZ Live interview in May.
"There was a moment where I felt like after TMZ, maybe a week after that, I felt like the energy levels were low, and I called different family members and was asking, you know, 'Was Kim thinking about leaving me after TMZ?' So that was a real conversation," the rapper explained his side.
While a marital spat between the couple was never reported after the controversial statement, West shared his wife's reaction in his new track titled "Wouldn't Leave" from his latest album "Ye." In the said song, he rhymed: "Wife calling screaming saying we're about to lose it all/I had to calm her down 'cause she couldn't breathe/I told her she could leave me now but she wouldn't leave."
A source also told E! News that the "Keeping Up With The Kardashians" star has no intentions to leave her husband despite the public backlash. "She loves and supports her husband. Even if they have differences in views and opinions, she knows his heart," the source stated.
However, despite the negative response that West received regarding his "slavery is a choice" remark, the rapper and entrepreneur refused to back down on his statement. Instead, he insisted that he just used the wrong words to explain his thoughts.
He also further elaborated on why he mentioned in another track titled "I Thought About Killing You" that he was considering to commit suicide. According to the rapper, he just added the words as an artistic metaphor.