Kanye West Denies Wheelchair Rant Reports, Slams Media; 'I'm a Married Christian Man, Pick Another Target!' (VIDEO)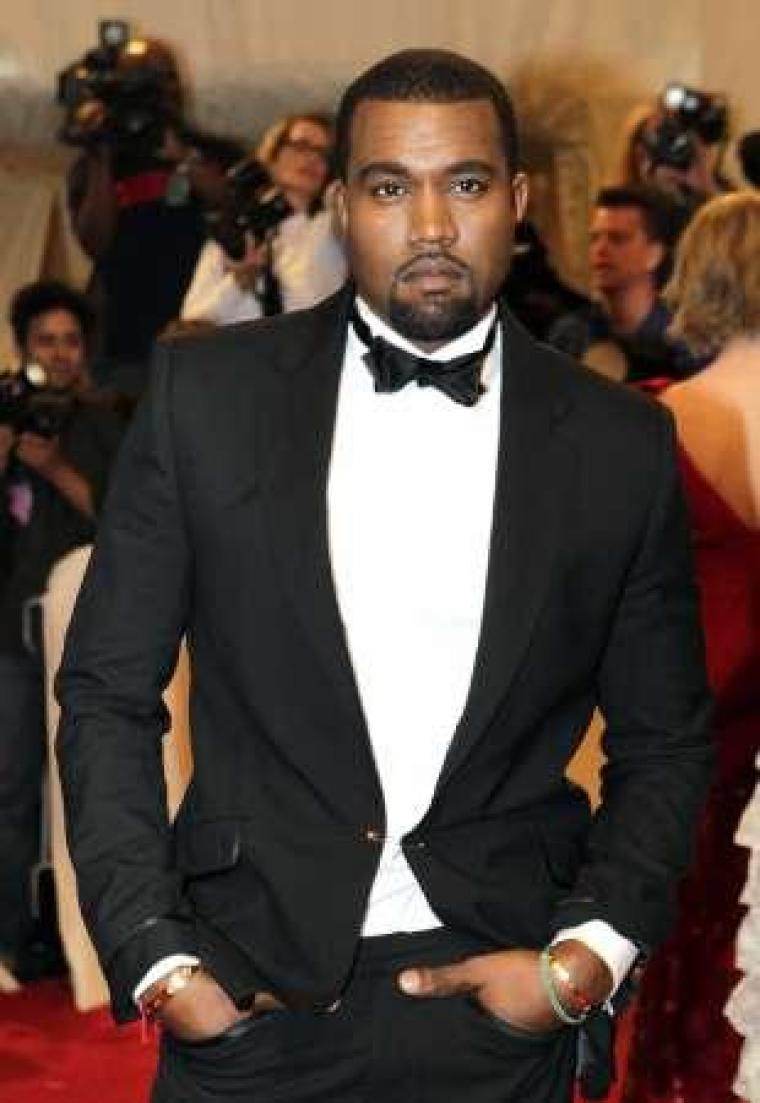 Kanye West blasted back at reports claiming he singled out disabled fans at a recent show and urged the media to leave him alone.
The "Bound 2" rapper, 37, is currently down under performing for the Australian leg of his "Yeezus" tour and on Monday night he addressed explosive claims that recently sparked outrage around the world.
Last week the rapper briefly stopped his Sydney show in the middle of " Good Life" and asked everyone in the crowd to get on their feet. Some insiders accused him of humiliating a couple of wheelchair bound fans by supposedly demanding that they stand, however, he insists this is not true.
"I'm a married, Christian man with a family, pick another target," West told a Crowd in Brisbane adding that the disturbing reports are "bull---- blown out of proportion."
While critics were quick to slam the Grammy award-winning artist, supporters took the time to share their own versions of what occurred on Friday at the Sydney Credit Union Arena.
One concert goer confirmed that West did in fact ask the audience to rise to their feet in an attempt to liven up the atmosphere, however, the rapper reportedly did not actually blast the disabled fans.
"There's two people left that ain't standing up," West was quoted as telling the Sydney crowd. "Now if he's in a wheelchair, then that's fine. He in a wheelchair? OK."
During his Brisbane show on Monday, West appeared to be more easy going with the crowd.
"Everybody who is not in a wheelchair or handicapped will stand up," he reportedly told the Brisbane audience. "If you can not prove to me that you are in a wheelchair you need to be standing, if you can it is okay to sit down."
The rapper, who is renowned for his impassioned rants, has been touring around Australia since Sept. 5 and his wife Kim Kardashian and daughter North West accompanied him abroad.
Overall, the rapper has received rave reviews from fans despite the recent controversy.