KDE Slimbook Release Date, Specs, Price News: Premium Linux Laptop Designed for Developers and Creators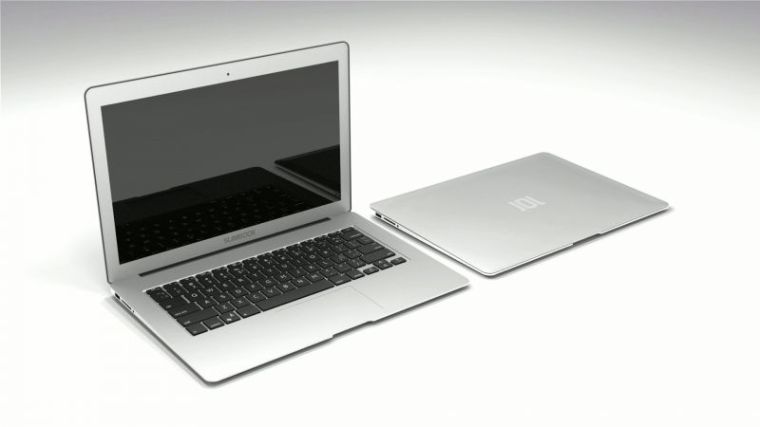 The lion's share of the computer operating system (OS) market belongs to both Microsoft's Windows and Apple's Mac platforms, but it cannot be denied that a significant number of consumers still prefer the free and open-source Linux OS. Unfortunately, there is a dearth of high-quality Linux-powered laptops in the market. With that in mind, international software community KDE has partnered a Spain-based PC manufacturer to release the Slimbook.
The KDE Slimbook comes preinstalled with Plasma and KDE Applications via KDE neon. It was developed by members of the KDE community to ensure that consumers get the exact hardware and software configuration that they use. The system has also been tested to ensure that all issues have been ironed out.
"We didn't make it just for you — we made it for us. A laptop that we, as creators and makers, lacked. A machine that ships with us in mind. Private from the first boot, secure for all users and where productivity is its main focus. A machine for creators," the community said in a statement.
In terms of hardware specifications, the KDE Slimbook features a 13.3-inch LED display with a resolution of 1,920 x 1,080 pixels. It has a gray aluminum chassis that looks elegant and premium. It is also quite portable at just 0.71 inches thick and 2.87 pounds.
The Linux-powered laptop is powered by sixth-generation Intel Skylake processors with two available models. The first is powered by a dual-core 2.3 GHz Intel Core i5-6200U chip while the other features a dual-core 2.5 GHz Intel Core i7-6500U processor.
Both variants come standard with Intel Graphics HD520, 4 GB of random-access memory (RAM) and 120 GB of built-in solid-state drive (SSD) memory. For consumers needing more space, the laptop can be configured to have up to 16 GB of RAM and 500 GB of SSD.
The KDE Slimbook is now available to preorder. The Core i5 model is priced at €729 or about $770 while the Core i7 model costs €849 or $910. Shipping is scheduled to begin on March 15. For prospective customers living outside Europe, there will be an additional €99 ($106) shipping charge.