Ken Ham Praises John MacArthur-Led College for Breaking From CCCU Over Genesis Interpretation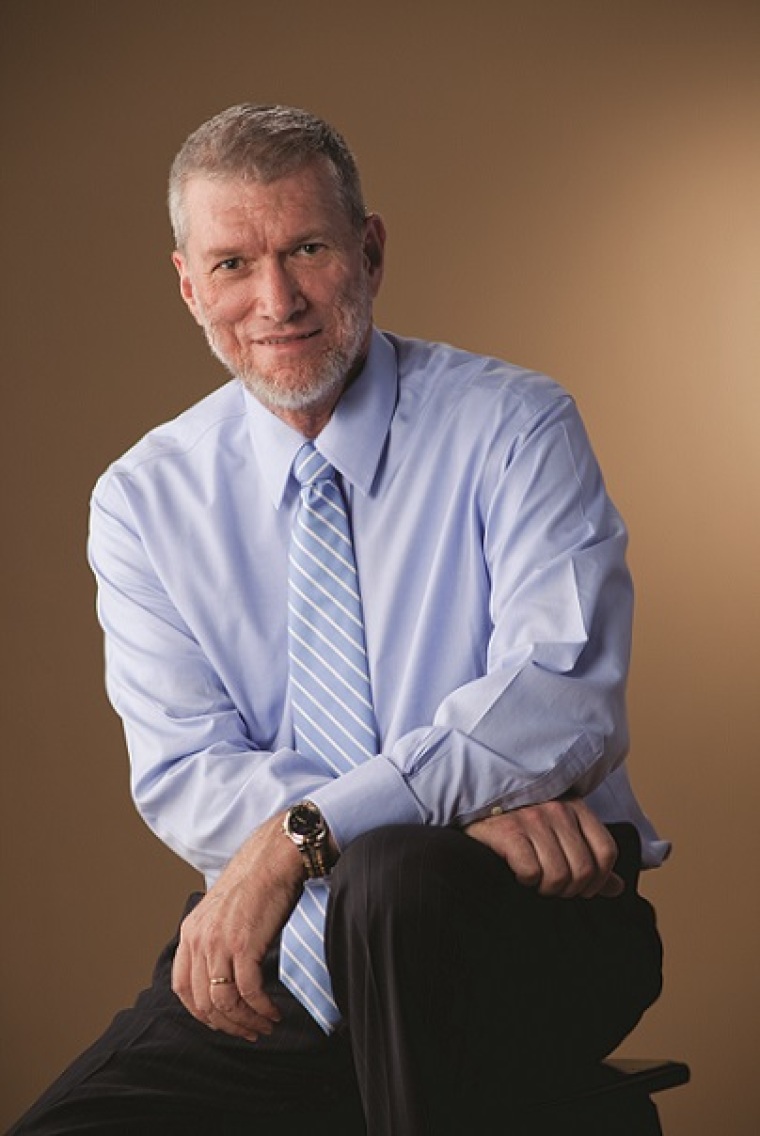 Creation Museum CEO and President Ken Ham has praised The Master's College for breaking off from the Council for Christian Colleges and Universities due to its insistence on a literal interpretation of Genesis.
"We are always thankful when we hear about Christian colleges and universities that take a firm and public stand on the book of Genesis, refusing to compromise with man's ideas about the past and our origins. These colleges are sadly far and few between," Ham said in his Answers in Genesis blog on Monday.
Ham then linked to a letter by TMC President John MacArthur, who said that as of November, the college is withdrawing from the CCCU.
"The vast majority of member schools do not accept the Genesis account of creation or the inerrancy of Scripture," MacArthur cited as a reason, though he also said that CCCU former and current members are falling away when it comes to traditional teachings on marriage and sexuality.
The CCCU says on its website that it is an association of 179 Christian institutions around the world, including 118 fully accredited member campuses in North America. It describes its mission as to "advance the cause of Christ-centered higher education and to help our institutions transform lives by faithfully relating scholarship and service to biblical truth."
MacArthur said in his letter that TMC teaches the "literal, grammatical-historical interpretation of Scripture which affirms the belief that the opening chapters of Genesis present creation in six literal days," as well as the definition of marriage as between one man and woman.
Ham wrote in his blog that too many Christian universities and colleges are moving away from literal interprations of Genesis, and are also "compromising with gay 'marriage' and other social issues."
"Instead of trusting the Word of God — the One who was there in the beginning — they've trusted in man's ideas of evolution and millions of years and tried somehow to squeeze them into the text. Sadly, this is happening more often with more Christian universities," Ham said.
He praised colleges like TMC who continue to stay true to traditional understandings of the Bible, however.
"As sad as we are to hear that the CCCU is falling away from God's Word, we are thankful to see that there are still colleges who understand the importance of Genesis to Christianity as a whole," the Creation Museum CEO wrote.
"We are thankful that The Master's College not only recognizes this compromise over God's Word, but has also taken a public stand on the importance of Genesis. It is our hope and prayer that other Christian schools will take a public stand for truth and God's Word."
He also linked to a list of colleges that, according to AiG, have a literal interpretation on Genesis, at
CreationColleges.org.
Ham has often spoken out against the Western world's emphasis on only teaching about evolution and not creationism in schools, arguing that that is not proper education.
"Currently in the USA and virtually all the Western world, students are just being taught one side of the story and teachers aren't even allowed to present the grave problems with evolution to their students! In reality, western public schools have told teachers that they must protect evolutionary naturalism. This is not education; this is indoctrination," Ham said back in February.