Kendra Wilkinson Cheating Drama Filmed for Reality Show; Ex Hugh Hefner Lends Support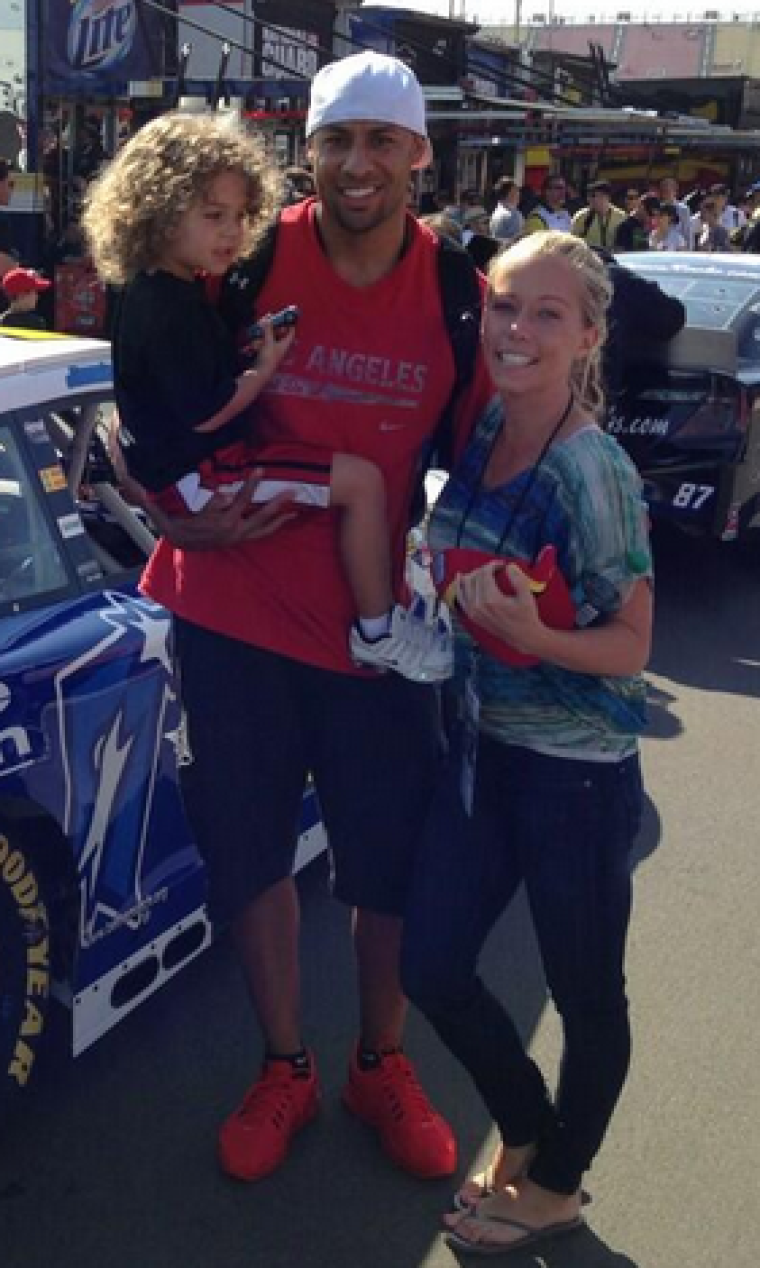 Kendra Wilkinson is reportedly filming her marital woes for the new season of her reality show amid claims that she and Hank Baskett are discussing the possibility of divorce.
The "Kendra On Top" star, 29, has been in a "dark place" since reports of an affair involving Baskett, 31, surfaced and WE tv camera crews have reportedly been on hand to capture all of the drama.
"We are currently in production on Season 3 of Kendra on Top. And yes, we are covering her reality," a WE tv rep told Us magazine.
Last month transgender model, Ava Sabrina London, came forward claiming to have had a tryst with Baskett back in April and saying she was paid by the former NFL star to keep quiet. Wilkinson and Baskett have not publicly responded to London's claims however insiders say the couple is experiencing marital woes.
"Kendra loves Hank, but can never look at him the same after this," another source said.
"She feels like she has been living a lie and never imagine she would consider divorce. She is in a dark place," the insider revealed.
Friends and family including Wilkinson's ex Hugh Hefner have been offering emotional support to the playboy model since London made the explosive claims. The Playboy mogul, 88, once dated Wilkinson for four years before they split in 2008.
"He told her to come to the Playboy Mansion any time. He's been supportive and hates that Kendra is going through this," another source revealed.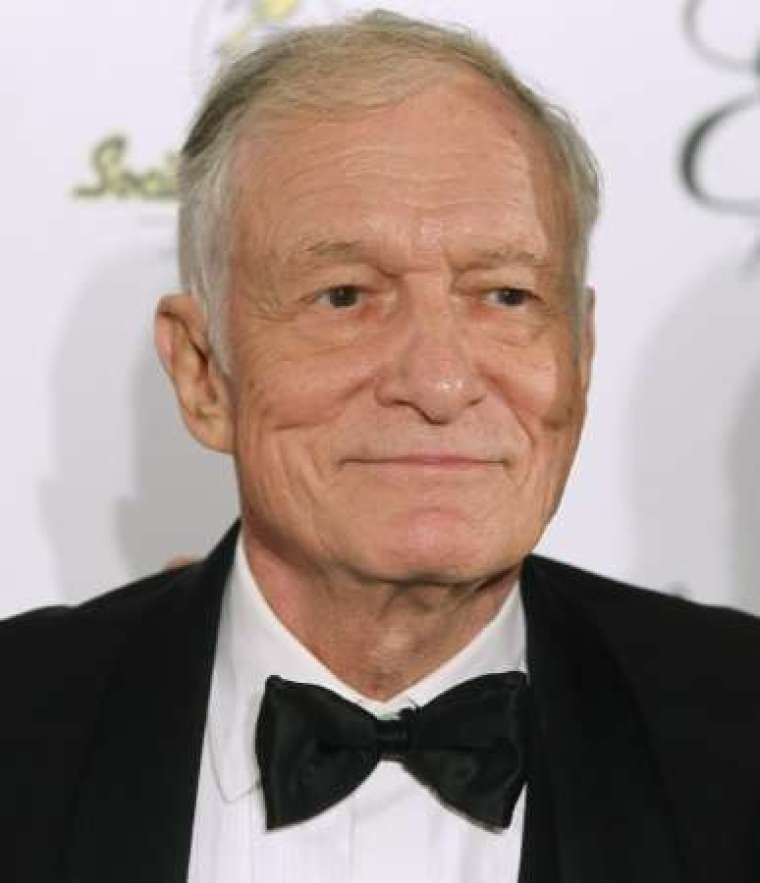 Last week Wilkinson's brother Colin, who was once estranged from the reality star, spoke out about his famous sister's emotional state.
"It's upsetting — I mean, that's my sister. I could see him cheating on Kendra … Me being around him for so long. I could probably see him doing something like that. I wouldn't have guessed a tranny, though," Colin reportedly told Star magazine.
"She definitely thinks it's true," he revealed. "She was bawling her eyes out. She told me that she's lost everything."
Wilkinson, who gave birth to her second child six weeks ago, was pregnant at the time of the alleged affair. In recent days she has been photographed without her wedding ring.
"If the rumors are true, I honestly hope she does," Colin said of the possibility of divorce. "I mean, a man runs to another male because obviously he has gay tendencies."
Wilkinson shares a newborn daughter Alijah and 4-year-old son Hank IV with Baskett. The couple wed in 2009 and their marriage is played out on their WE tv reality show.