Kerry Washington Feels 'Very Blessed' by Motherhood; Recounts Relationship With God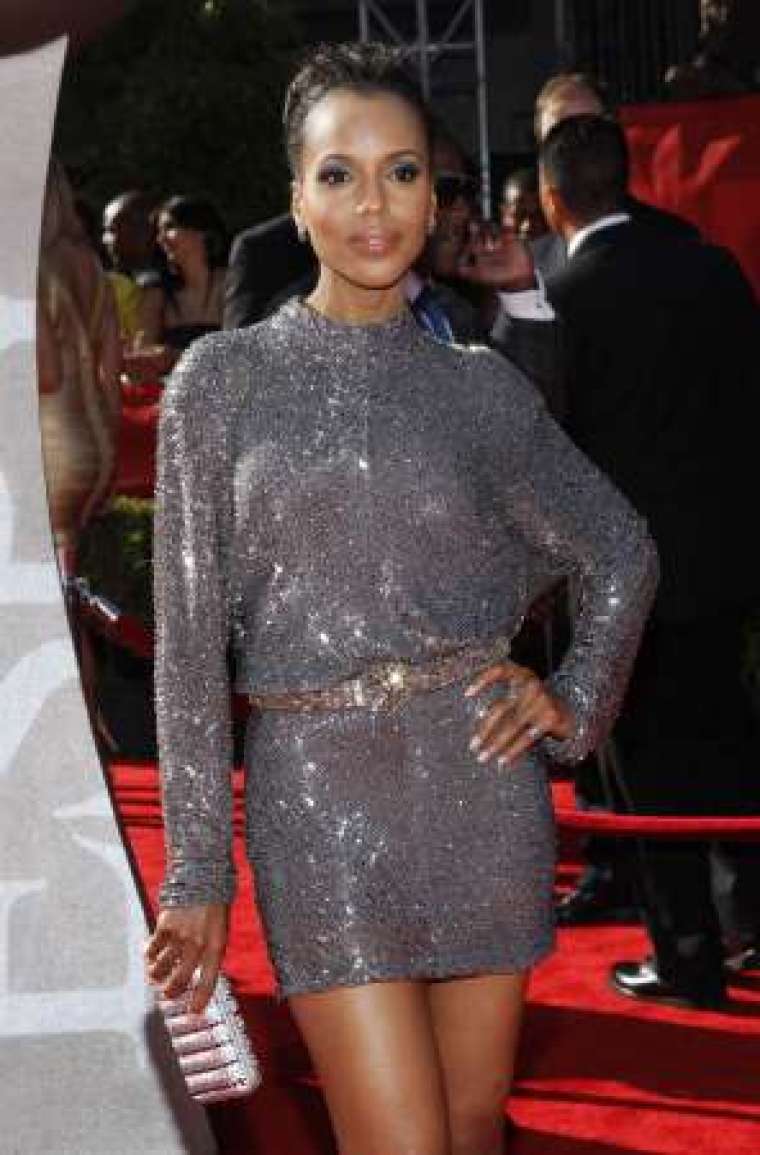 Kerry Washington opened about her life as a mom during an interview this week, citing her relationship with God.
The "Scandal" actress and her husband, Nnamdi Asomugha, welcomed a baby girl five months ago, and over the weekend, the star gushed about her daughter, Isabelle Amarachi.
"[Motherhood is] wonderful," Washington told People over the weekend. "We just continue to feel very blessed."
The actress' recent comments about her family reflect a previous interview where she revealed her deep-rooted spirituality and the importance of her relationship with God.
"I believe in surrendering my life over to my Creator," the 37-year-old explained to Essence magazine last year. "I feel as if my relationship with God is the most important thing in my life. If I can get that relationship right, it helps me to understand how to negotiate every other relationship."
Meanwhile, Washington added on Saturday, Sept. 20 that her daughter is growing "all the time… it's pretty amazing." However, the actress said she still has baby weight to lose.
"I still got some work to do since the baby," she revealed before pointing to Pilates and healthy eating habits as methods for weight loss.
"It's such a great way to get in shape in a loving way," Washington noted. "I feel like I'm both challenging myself and healing my body at the same time."
Washington will appear on "Scandal" season four which kicks off on Sept. 25 on ABC. The actress is also in the process of launching a brand new clothing line at The Limited dedicated to her character, Olivia Pope, on the hit ABC series. Washington worked on the collection with "Scandal" costume designer Lyn Paolo and Limited's head designer Elliot Staples.
"We've been this dynamic trio working together from the beginning," Washington explained, according to New York Daily News. "We collaborated from various locations aided by technology. We would Skype, send samples back and forth, have meetings in person and online. This all might have been impossible if not for the digital age we live in."