Hornets Terrorize China: Killer Hornets Kill 19, Injure 583 in Series of Brutal Attacks (VIDEO)
Hornets have terrorized China, sending hundreds running for their lives and killing at least 19 people in China's central Shaanxi province, according to reports.
The nearly two-dozen victims were all stung to death by the killer hornets, which may include the world's largest hornet species Vespa mandarinia. Hundreds of other people have also suffered severe stings from the aggressive hornets.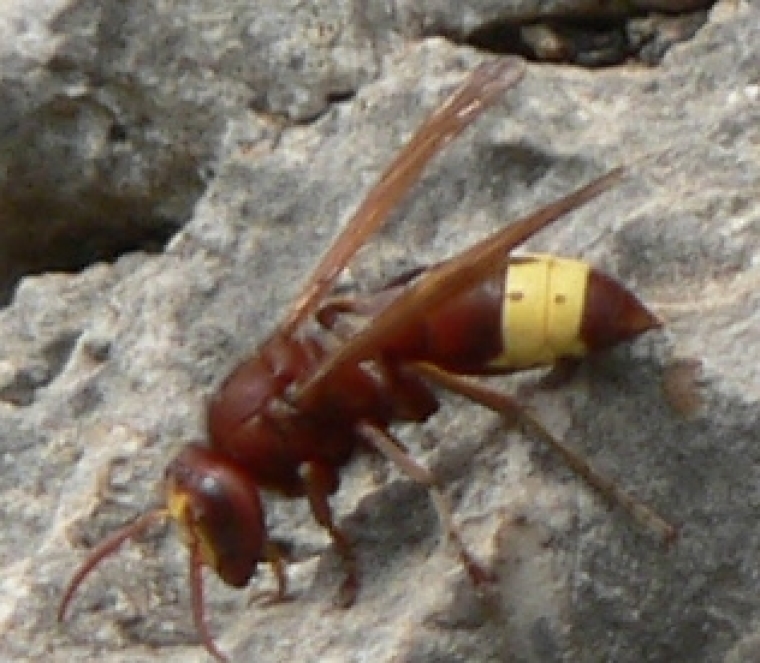 The deaths have all occurred in the last three months, according to the city government of Ankang, which local media reports are identifying as the epicenter of the attacks.
In addition to the 19 deaths, there have also been nearly 600 seriously injured by the hornet attacks, with a total of 583 people in the area being stung by hornets since July 1, city officials have confirmed.
Officials are also saying that 70 victims are still hospitalized at present after suffering severe hornet stings.
One victim, Chen Changlin, who was hospitalized after being attacked by hornets last week, has said to state-run China Youth Daily, "I ran and shouted for help, but the hornets chased me about 200 meters, and stung me for more than 3 minutes."
In that case though, Changlin was the lucky one. The hornets had attacked a woman and a child nearby, who came running and screaming towards Changlin.
Those two victims later died from their wounds and the hornets' toxins, where as Changlin managed to survive the brutal attack from the swarm.
Here is a video giving a profile of the killer hornets: