Kim Burrell's Views on Homosexuality Come From Place of Love, Says Pastor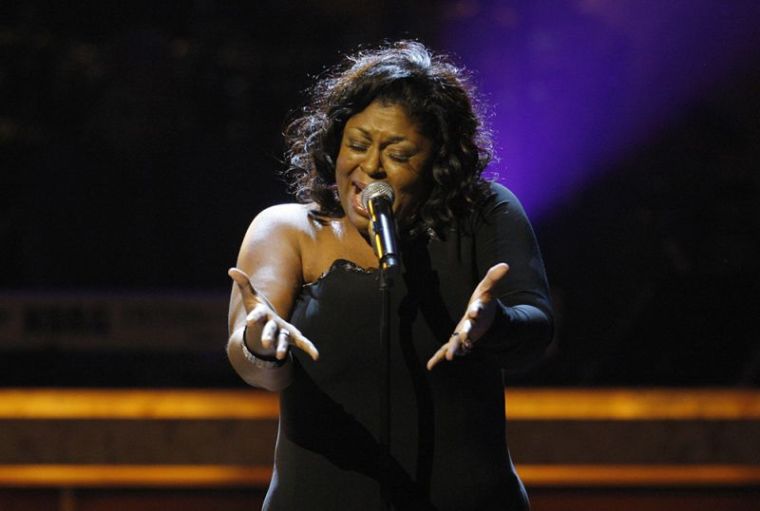 When gospel music singer and Pastor Kim Burrell came under fire for preaching a sermon about the "perverted homosexual spirit," many people blamed the Black church for fostering beliefs deemed hateful by many celebrities and LGBT advocates.
Other leaders in the Black church community, however, insist that the Grammy nominated singer's message is rooted in love.
While many accused Burrell and the church of preaching homophobic messages, according to apostle James Duncan, who leads a predominately Black church in Brooklyn, New York, and prayed and prophesied to Burrell, her sermons come from a loving place.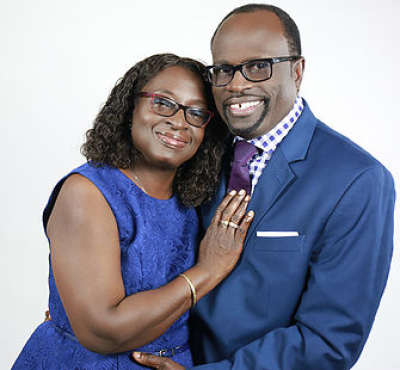 "Kim Burrell is a servant of God and she has to preach the message of the Kingdom of God. It's not her church — a Black or a white church — it's Jesus' church," Duncan, the pastor of Christ Church International, said in an interview with The Christian Post. 
"She is preaching a Gospel of love because she is preaching for people to come out of sin," he said. "If our parents corrected us it's not because they hate us, it's because they love us and they don't want us to be destroyed. Jesus is not against the people, He's against the sin which causes us to miss the mark of God."
Duncan explained why the homosexual lifestyle isn't condoned in the Bible by citing Genesis 1:28 where God tells Adam and Even to be fruitful and multiply.
"God put a seed in the man that he would produce. He put a seed in fruit, in the plants, birds and the animals that they would perpetuate life," Duncan said. "The lifestyle of the LGBT community is not what God created and she was expressing to them, 'Look, every man has a choice to make. But I assure you the better way."
Singer Tamar Braxton called such biblical teachings "crazy talk," and Yolanda Adams called Burrell's sermon "hateful." 
Burrell, who appeared on the soundtrack for the film "Hidden Figures" film, had two of the film's stars, Octavia Spencer and Janelle Monáe Robinson, speak out against her sermon while producer and soundtrack composer Pharrell Willms publicly condemned her sermon as hate speech.
A search for "Kim Burrell" and "Black church" on Twitter reveals that a number of people associate the Black church with homophobia.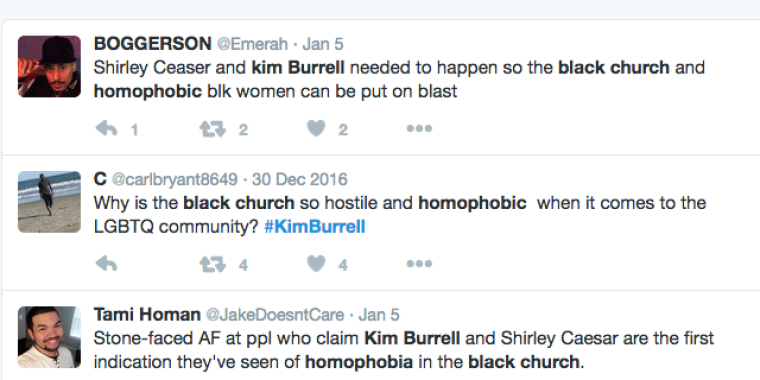 Mainstream media outlets have also been propagating this message with headlines like "Kim Burrell Reminds Us How the Black Church Uses, Abuses Gay Christians," on The Huffington Post and "Kim Burrell Can't Get an Amen From These Preachers, Scholars," on NBC News.
Burrell's career began to suffer after the BMI Trailblazers of Gospel Music Honors rescinded her invitation to be recognized for her work at an event on Jan. 14. The 44-year-old pastor of Love & Liberty Fellowship Church in Houston, Texas, also lost her radio show on Texas Southern University's KTSU radio station as well as her television talk show "Keep It Moving with Kim Burrell," on CW 39.
Instead of lamenting the losses, Duncan believes people of God should come together and create their own opportunities.
"They can only take away awards, they can only take away material things. They can't take away your salvation," he told CP. "If we don't have television shows and radio stations the Church has to come together as a body to start our own and broadcast our own."
Duncan insists that Burrell's experience is similar to what Christians had to endure centuries ago.
"When Christianity first started under the Roman empire, they used to behead the leader. It's the same beheading taking place, because if you smite the head of the Church the sheep will scatter and that is what this satanic signal is," he said. "'I'm going to attack the Christian leaders and I'm going to attack and the sheep are going to scatter.' So we can't be afraid of the devil because his works were destroyed 2,000 years ago."
Although many prominent church leaders and Christian entertainers have chosen not to publicly comment on controversy, Burrell has received support from The National Black Church Initiative which is comprised of 34,000 churches across 15 denominations and 15.7 million African-Americans.
The Rev. Anthony Evans, president of the National Black Church Initiative, denounced Black members of the Black community who are speaking out against Burrell's sermon on homosexuality, Black Christian News reported on Jan. 12. 
"I am not sure what has happened to Black folk, that they are willing to denounce ministers who have prayed for them, who have supported them and who have loved them and healed them because a white lesbian says that they are evil," he said, alluding to daytime talk show host Ellen DeGeneres booting Burrell from her program.
"I urge all Black Christians to pray and come back to Church and repent, and let me just say that Queen Latifah, Yolanda Adams and Mo'Nique did not die for you ... and they will not die for you. Only Jesus died for you and God Almighty will have something to say to each one of them going forward."
Evans further emphasized that thousands of churches were standing behind Burrell.
"The Black church is the one moral voice of this homosexual debate," he said. "We have continued to say that we love and adore all of our gay brothers and sisters and there is nothing we will not do for them including laying down our lives, but this does not mean in any way that we endorse their sinful lifestyle and join their radical homosexual agenda that will transform society to a cesspool and cause Almighty God to come and destroy us."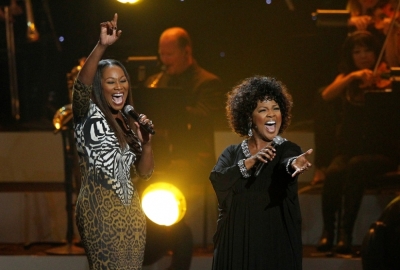 CeCe Winans, the Grammy Award-winning singer who heads in Nashville Life Church where she serves as senior pastor with her husband, Alvin Love, told CP that she wants people who disagree with one another in the church community to set an example of how they can still walk in love.
"The number one thing has got to be love and praying for one another. Never tear one another down in private or in the media," said the singer and pastor who refers to Burrell as her sister.
"If we would just aim to love one another the way God loves us, then there's grace, there's mercy. We, as the Church, we have to be the ones who show the example of loving people when they disagree with us, loving one another when we disagree with one another."