Kim Kardashian Making Jesus Her Priority?
Kim Kardashian is making her Christian faith evident by re-tweeting a message about Jesus Christ.
Kardashian, the "Keeping Up With The Kardashians" star, re-tweeted a message from Women of Christ, a Twitter account that shares biblical messages.
"RT ‪@Women_Of_Christ‬: Jesus is my top priority," Kardashian tweeted.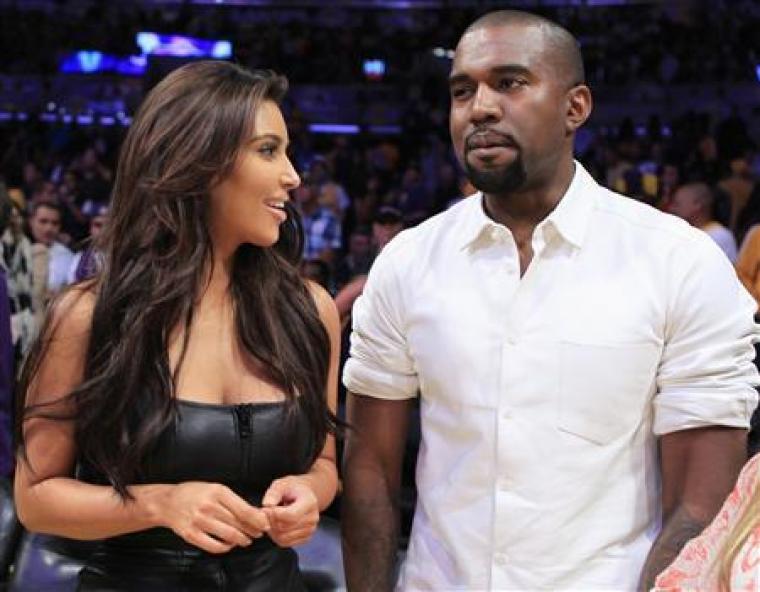 This is not the first time in recent weeks that Kardashian showcased her Christian faith with a re-tweet. Kardashian re-tweeted a message from California Community Church pastor Brad Johnson about judgment earlier this month.
"RT @brad_s_johnson: When Jesus died on the cross, He was judged for the sins of the world...court is no longer in session," the message re-tweeted by Kardashian reads.
"Stop Judging."
While many remember the reality television star for coming into the spotlight after being featured in an adult tape, she has still been public about her church attendance. The reality television star took to her personal Celeb Buzz blog where she let fans know that she was study the word of God while giving style tips last year.
"Malika and I went to dinner together and then Bible study," Kardashian shared on Celeb Buzz. "I love this slicked half-up hairdo because it gives you a sleek and sophisticated look. For my makeup, I went for a natural bronzed glow with Kardashian Beauty Cabana Bronzer. Xo."
Kardashian has been pictured attending services at Life Change Community Church in Agoura Hills, Calif., and even spoke about starting her own Bible study previously.
"On [my] way to church with the girls," Kardashian tweeted before attending a service for New Year's in January 2012. "I want to start a Bible study group with my friends."
Although Kardashian has been public about her church attendance on holidays, she has also admitted that going to her house of worship has helped her through tough times. After an activist hit the socialite with a flour bomb to protest her animal fur wearing ways, Kardashian admitted that attending church helped her through the ordeal in 2012.
"I would be lost if I didn't go to church to reflect back on my whole week," Kardashain wrote on her blog two years ago.