Kingdom Hearts 3 Release Date 2015: The End of the Dark Seer Saga?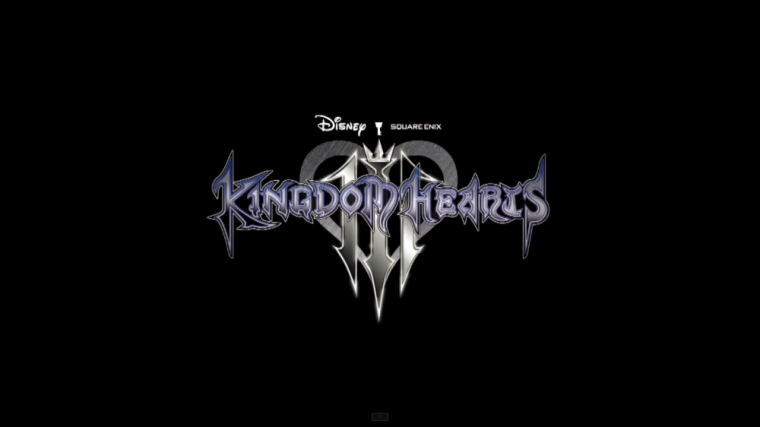 The Disney and Square Enix crossover game Kingdom Hearts is getting a new title sometime in 2015 for the Playstation 4 and Xbox One called Kingdom Hearts III.
Officially, the game was announced during the Electronic Entertainment Expo of 2013. As Tetsuya Nomura has already mentioned earlier this year, the development of Kingdom Hearts III is taking place alongside the development of Final Fantasy XV.
Even so, the company has chosen to release the HD remake of the first and second Kingdom Hearts in a title called Kingdom Hearts HD 2.5 ReMIX which should see a release sometime before the year ends.
In the franchise's chronology, Kingdom Hearts III takes place after the events of Kingdom Hearts: Dream Drop Distance. The story will involve an older Sora who set out on a new adventure with Mickey Mouse, Donald Duck, Goofy, Riku, Kairi, and other Disney characters.
In KH3, Sora and his friends will embark on a journey to search for the seven guardians of light and the "Key to Return Hearts" in an attempt to stop Master Xehanort's plans.
The game will be using the technology of the next-generation consoles to deliver a crisp, highly refined, and high-definition universe full of the different Disney worlds, familiar Square Enix worlds, as well as never-before-seen environments.
Kingdom Hearts III will signal the end of the "Dark Seer" saga and will be the eighth main title in the series to be released by Square Enix.