Kirk Cameron Launches 'Saving Christmas' Coffee Blend; 'We Saved Christmas, Now Taste Glory,' Says the Actor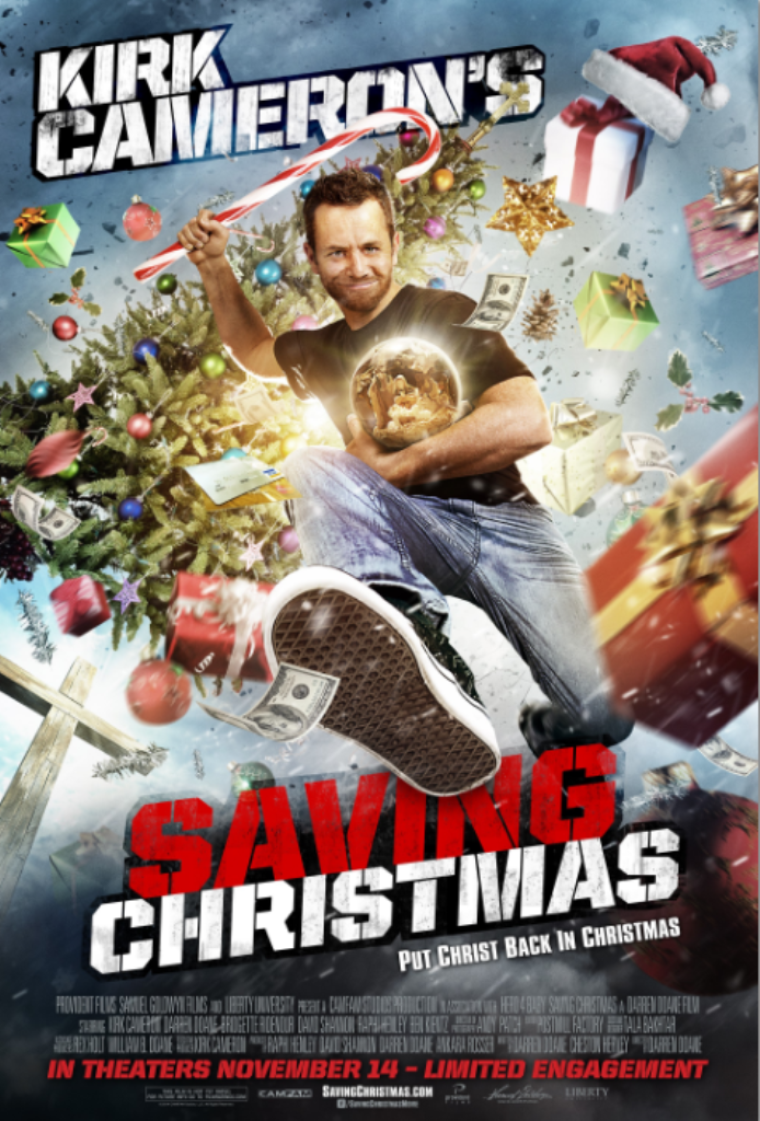 Kirk Cameron is expanding his latest film "Saving Christmas" into a special brand of coffee this month, releasing "Kirk Cameron's Saving Christmas Blend" on Monday.
Available online nearly two months after "Saving Christmas" debuted in select theaters, the new coffee blend now offers Cameron's fans a chance to share a cup of joe with friends and family.
"Inspired by the timeless flavors of the classic mocha java blend, our limited edition 'Saving Christmas Blend' is a delicate balance of East African and Indonesian coffees," the website KirksCoffee reads. "The subtle sweetness of the Indonesian beans is intimately paired with robust earthiness of the African for a truly harmonious and memorable cup. It's meant to be brewed in large quantities and shared with friends and family."
One "true" pound of whole-bean coffee is available online for $19.99. Cameron's "Saving Christmas" coffee blend comes as a surprise since the actor's Christmas-inspired film was poorly reviewed upon its debut in Nov. Nevertheless, the film's limited release expanded to dozens of additional theaters and played for over a month across the U.S.
"We saved Christmas. Now, taste the glory," the tagline for Cameron's coffee expounds.
In addition to a poor RottenTomatoes rating, "Kirk Cameron's Saving Christmas" was voted the worst-ever film on IMBD in Dec. At the time of the film's release, Cameron encouraged his fans to support the film as well as the dismal RottenTomatoes rating it generated.
"Help me storm the gates of Rotten Tomatoes," the actor wrote at the time, including a photo of him holding two tomatoes with "Fresh" and "Rating" written on each.
"All of you who love Saving Christmas – go rate it at Rotten Tomatoes right now and send the message to all the critics that WE decide what movies we want our families see," Cameron added. "If 2,000 of you (out of almost 2 million on this page) take a minute to rate Saving Christmas, it will give the film a huge boost and more will see it as a result! Thank you for all your help and support in putting the joy of Christ back in Christmas!"
The Christian Post reached out to Cameron for comment on the coffee blend, but the actor was unavailable filming a new project.