Kourtney Kardashian and Younes Bendjima Back to Normal After Short Deactivation of Social Media Accounts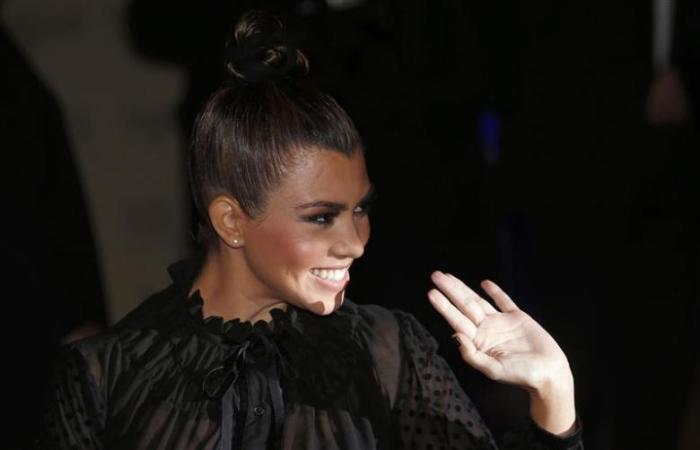 It appears that Kourtney Kardashian and her beau, Younes Bendjima, are back to their old ways now that the two have reactivated and re-followed each other on social media.
Speculations sparked that Kourtney and Younes had trouble in their relationship after they went on a very short hiatus on social media by shutting down their Instagram accounts.
However, PEOPLE reported that both Kourtney and Younes' accounts have been activated since Tuesday. The two have also been confirmed to be following each other's accounts again on Instagram.
A source even spilled that "everything is fine" between Kourtney and Younes.
However, many were worried about Kourtney and her relationship with Younes when they unfollowed each other on Instagram and deactivated their accounts later on.
Twitter user @AsToldByJackie first caught wind of the two unfollowing each other, saying, "oop kourtney and younes unfollowed each other on instagram what's the tea sis."
After that, Younes was found to have deleted his Instagram account, Perez Hilton reported. Many believe that the trigger that made Younes deactivate his social media was Kourtney's posts on Instagram about having dirt on someone.
But now that Kourtney's account is up again, the said photos of her intel have been taken down. Instead, Kourtney blessed her feed with photos from her trip to Japan with her sisters, Kim Kardashian-West and Khloe Kardashian.
Meanwhile, Younes shared in his Instagram story a cryptic post that talked about taking a breather from social media.
"Feels so good to stop looking at your phone and start looking at the world. Try. Even for a day," Younes' post read, which could be his explanation for deactivating his account.
Fans, trying to connect the dots, think that Younes' post is also related to Kourtney's habit of being on her phone, which Khloe blasted her for in the "Keeping Up With the Kardashians" season finale.