Kristin Kreuk's New TV Show Lands in Trouble as 'Burden of Truth' Showrunners Exit
Former "Smallville" alum Kristin Kreuk has a new TV show, but its production has already landed in trouble before the beginning of its airing. "Burden of Truth" has lost its showrunners. The show also had a title change.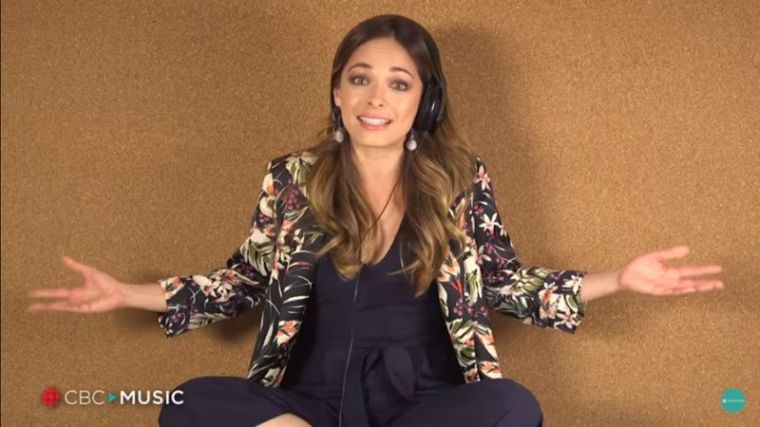 Noelle Carbone and Adriana Maggs have departed "Burden of Proof." "Noelle and Adriana were both key to shaping the first season of the ICF Films/eOne series, but at this time they have left to pursue other projects," a representative from eOne said in a statement, as reported by The Hollywood Reporter. 
"Burden of Truth," which was previously known as "Burden of Proof," stars Kreuk as a lawyer named Joanna Hanley who decided to return home after her firm in the big city passed her over for promotion to partner status. While working on what she thought would be an easy case about illnesses among high school girls, however, Hanley realizes there's something more to the problem involving a drug company.
"Burden of Truth" was supposed to begin filming its 10 episodes in Winnipeg before the production changes. There is no word from ICF Films on who should replace Carbone and Maggs as showrunners. The show is set for a 2018 winter premiere.
Kreuk also serves as executive producer to the series with Brad Simpson ("Rookie Blue") credited as the creator. "Burden of Truth" is supposed to air on Canadian television and there is still no word if the show will make its debut on U.S. TV as well. The show was first announced as under development in May this year.
Kreuk, a Canadian actress, made a mark on American TV as Lana Lang on "Smallville," which aired on The CW from 2001 to 2011. The actress also starred as Catherine Chandler in "Beauty and the Beast," which aired on the same network from 2012 to 2016.