Kurds Pay Tribute to American Keith Broomfield Who Died Fighting ISIS; Line Streets for Funeral Procession, Vow Revenge for Death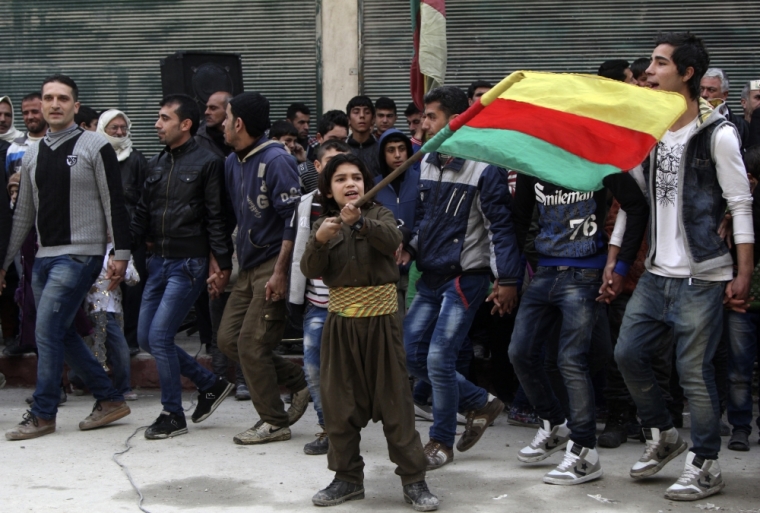 Hundreds of Kurds lined a funeral procession for American Keith Broomfield in northern Syria before turning his body over to his parents at a Turkish border crossing.
The Daily Mail and the Facebook page "The Lions of Rojava," which promotes and pays tribute to foreigners who volunteer to fight against ISIS, posted photos of the Kurdish military procession.
Broomfield, 36, was believed to be killed on June 3 in northern Syria in a military engagement with ISIS forces. His parents and several family members have all said that Broomfield was "led by the Lord" to fight ISIS and "believed in opposing evil." Broomfield paid his own way to link up with Kurdish forces in the fight against ISIS in February.
"The freedom loving people on this Earth thank you for your sacrifice and will never forget you," declared a post on The Lions of Rojava Facebook page. "While ISIS fights for death and slavery our warrior fought for life and freedom!"
A description of the page reads, in part, "Join YPG [Kurdish military forces] The Lions of Rojava Unit and send ISIS terrorists to hell and save humanity."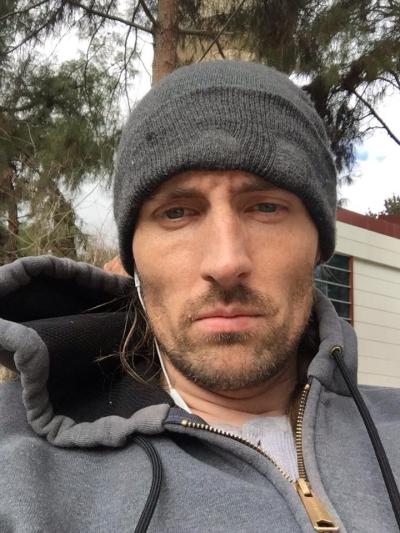 Pictures on the page show Kurdish forces following Bloomfield's casket and lining the streets to pay tribute to the American. Young children are also seen standing along the street and near the casket holding photos of the American. Many in the crowd held up the "V" sign with their hands for "victory," and applauded his sacrifice.
Broomfield is believed to be the first American who has died as a volunteer fighter against ISIS.
Kurdish forces vowed to avenge his death and promised to chase ISIS "from our land to the gates of hell," while praising the Massachusetts native as a "martyr."
In a press conference echoing Broomfield's mother's comments previously reported by The Christian Post, Broomfield's father, Tom, said his son "really felt led by the Lord to go over there."
"The persecution the Kurdish people are facing, some of it is pretty gruesome," Broomfield's father described. "The attacks on the kids and just the brutality from ISIS — that really troubled him."
"I can't just sit back here and watch," he added, when speaking about his son's reasoning for going to Syria to fight against ISIS. Broomfield's brother shared that he initially felt Keith's decision "was shocking," and noted that he "didn't agree with it at first."
Before leaving his home in the U.S. to travel to Syria, Broomfield was a production manager at his family's manufacturing firm.
The U.S. State Department confirmed his death on Wednesday, but added no further comment except to say that Broomfield's family is receiving "assistance." The FBI however, is asking Americans to provide any information on citizens believed to be fighting for ISIS.
In a video reportedly to have been released by Kurdish forces, Broomfield explaines: "I'm here to be a part of the movement, do whatever I can to assist that."
"With everything that's going on, it seems like the right thing to do," he added.