Kylie Jenner Criticized for Wishing Caitlyn Jenner Pre-Transition Happy Father's Day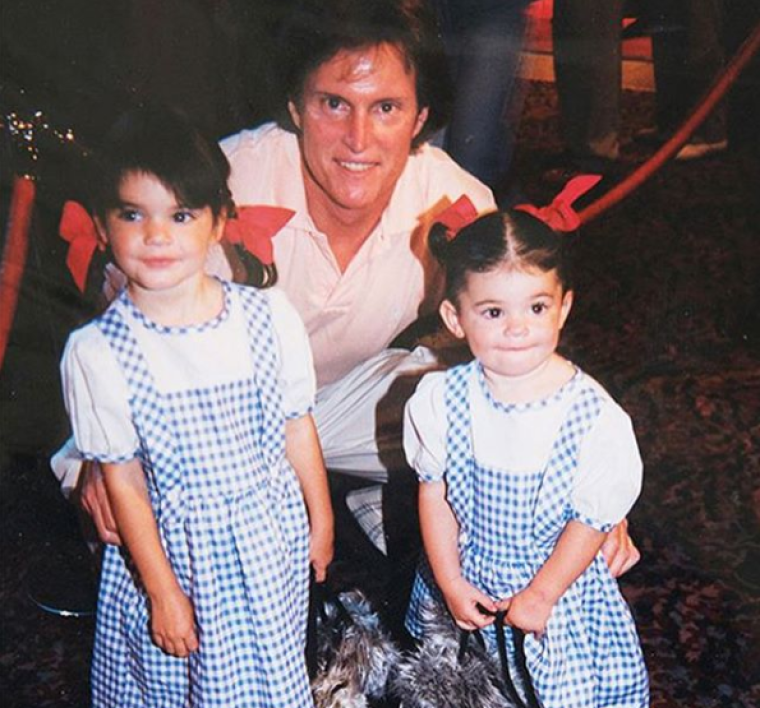 Reality star Kylie Jenner has come under fire for what some say is disrespectfully celebrating her transgender father Caitlyn Jenner online with pre-transition photos showing the man formerly known as celebrated Olympian Bruce Jenner.
On Sunday, Kylie, 20, posted a set of throwback photos showing herself, sister Kendall, and Jenner as his former self Bruce with the words: "So lucky to have you."
Some of her fans weren't happy that she used Jenner's pre-transition photos and called it "disrespectful."
Other comments accused Kylie of not giving Jenner "unconditional love" by celebrating her transgender womanhood on Father's Day.
Three years ago, Kylie explained in an Instagram post that her biological father who now identifies as a woman does not have a problem with being called "dad."
"No matter what I'm always going to be your father," Kylie recounted Jenner telling her in 2015. "That's never going to change."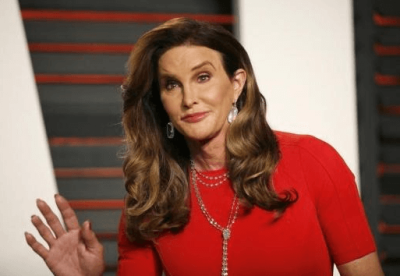 In April 2017, two years after declaring to the world that "I'm a woman," Jenner, a father of six, revealed he had completed sexual reassignment surgery with the removal of the most prominent symbol of his manhood — his penis.
In her memoir, The Secrets of My Life, Jenner said she made the revelation because "I believe in candor."
"So all of you can stop staring. You want to know, so now you know. Which is why this is the first time, and the last time, I will ever speak of it," she said.
Regarding the removal of the sexual organ, Jenner said: "It's just a penis. It has no special gifts or use for me other than what I have said before, the ability to take a whiz in the woods. I just want to have all the right parts. I am also tired of tucking the damn thing in all the time. The surgery was a success, and I feel not only wonderful but liberated."
According to the Daily Mail, Jenner, 68, spent Father's Day in Beverly Hills, California, with 21-year-old transgender woman and Pepperdine University student, Sophia Hutchins, who Radar Online reports transitioned into womanhood when she was a teenager.
"They consider each other soul mates and freely admit they couldn't imagine a life with anyone else at this point," a source told Radar Online.
In a May interview with Broadly, Jenner, who reportedly endured serious depression because of rejection from the Kardashian family, said she spent a lot of time by herself.
"I spend a lot of time by myself here in the house. I have a lot of children, but sometimes just because of circumstances, maintaining a class relationship with your kids is very tough," Jenner said.