Latest OnePlus 3 Rumors, Release Date, Specs
There has been a lot of buzz lately over the upcoming and highly anticipated release of OnePlus 3 after specs of the smartphone were seen on the benchmarking site, AnTuTu. Slated to replace the outdated but successful OnePlus 2 unveiled in July of last year.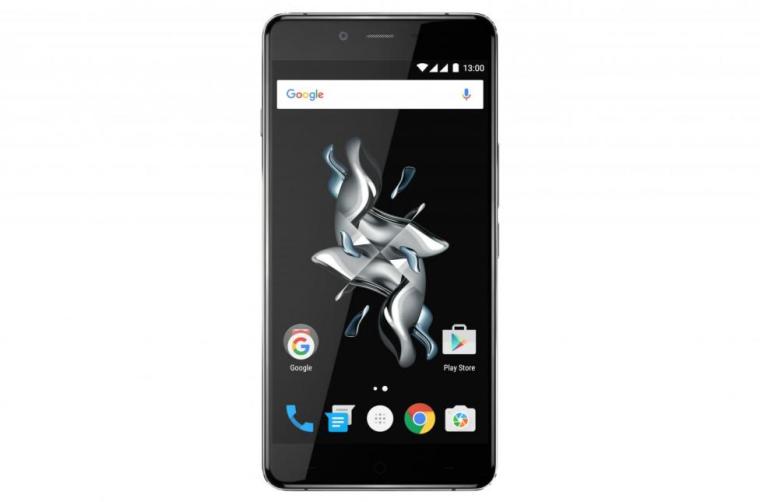 The smartphone, built by the Chinese manufacturer, OnePlus, is said to be wearing a 5.5-inch screen, which by the way is the standard of large screen Android and Windows powered phones these days. It also sports full high-definition resolution of 1920x1080, but that isn't something new for the brand since the predecessor, OnePlus 2, also had FHD resolution.
Although previous rumors claimed that the device will be released in Q2 of this year, it looks like that will no longer be the case. There are also claims that it will be this April, but that too is unconfirmed.
For its processing power, OnePlus 3 comes equipped with the Snapdragon 820 chipset bundled with quad-core processor and the reliable Adreno 530 graphics. Aside from the fact that it comes with an ample storage of 32GB (built-in), perhaps the best thing about it is the 4GB of RAM that's more than enough to support multi-tasking and gaming.
Meanwhile, Chinese-made phones aren't known for their remarkable camera specs, so it wouldn't be a surprise if this one won't belong to the top the class. Anyhow, it does have a 16-megapixel camera on the back and an 8-megapixel version in front, which theoretically is more than sufficient for taking selfies.
This flagship phone will be sporting the latest Android 6.0.1 Marshmallow operating system from Google, although it does have its own user interface called the OxygenOS.
While the likes of Samsung, LG, HTC, and Huawei share the majority of the market for Android-based smartphones, this new product from OnePlus is definitely one that is worth trying. The specs are intriguing enough and just like the previous models from this brand, the price is usually the clincher.