Lecrae Predicted to Beat Eminem at Grammys by Southern Hip-Hop Legend Bun B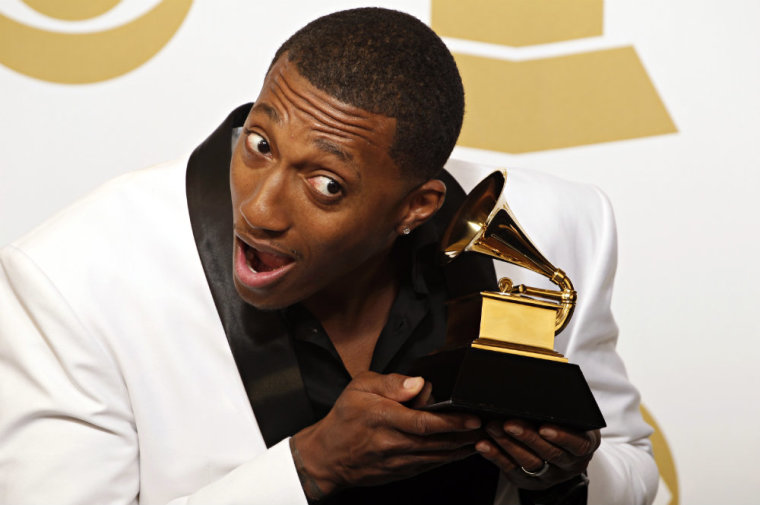 Reach Records star Lecrae recently secured an endorsement from a southern hip-hop legend who believes he has a chance to win the best rap performance Grammy Award over Eminem.
Bun B, one half of the southern hip-hop group UGK (Underground Kings) recently made a statement to Rapzilla.com about Lecrae and the strengthened presence of Christian music, which is also influenced by Mali Music's nominations at the award show.
"I'm sure that no matter the outcome, they're both very honored to be nominated," said Bun B to Rapzilla through a text message. "It's great when hard work gets acknowledged. Even better when it's rewarded. I think they got it personally but I know they can handle it gracefully if they don't."
Bun B and Lecrae have worked together in the past on his Church Clothes 2 mixtape where Bun recorded an interlude.
Lecrae is up for three awards and will face other hip-hop stars including Eminem, Drake, Kendrick Lamar and Childish Gambino for best rap performance. Mali Music has been nominated for two awards and will take on Beyonce, Chris Brown, Pharrell Williams and Jhene Aiko for Best Urban Contemporary Album.
Lecrae won a Grammy back in 2013 for best gospel album with Gravity. Bun B was nominated for best rap performance in 2001 and 2008 with his group UGK.
Lecrae's Anomaly album topped the Billboard Top 200 list when it was released last year. He also performed his song "Welcome to America" on the Jimmy Fallon show earlier this year. The album's first single "All I Need Is You" knocked Nicki Minaj's "Anaconda" out of the No.1 spot on iTunes when it was released. This same song got him nominated for the best rap performance category.