Lecrae's 'Church Clothes 3' Confirmed by DJ Don Cannon, Could Feature Kendrick Lamar, Lupe Fiasco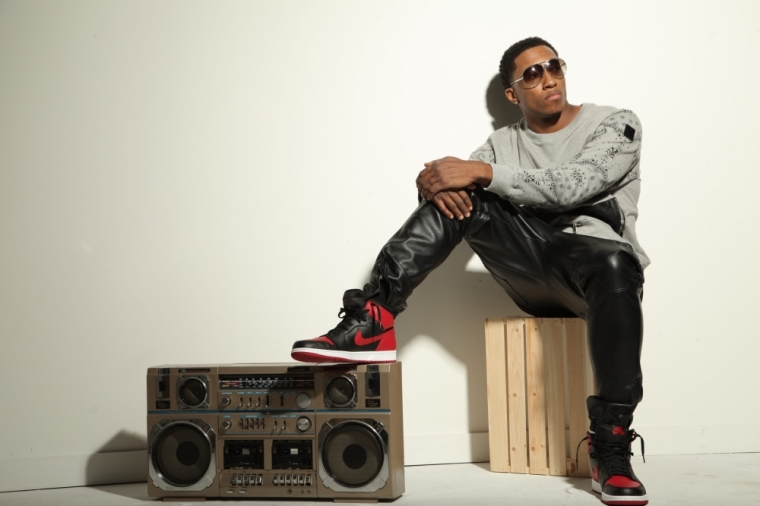 Lecrae will release a "Church Clothes 3" follow up to his acclaimed mixtape series sometime in the near future.
DJ Don Cannon, the host of the first two mixtapes in the series, told Rapzilla that there will "absolutely" be a "Church Clothes 3." When asked if it would arrive this year he replied by simply saying "maybe."
He also addressed recent rumors that pointed to Lecrae working with fellow rappers Kendrick Lamar, Tech N9ne, Lupe Fiasco and Hopsin.
"I can't talk about it because those rumors are almost true," he said. "I'll tell you that."
The Christian Post contacted Lecrae for comment on "Church Clothes 3" but he did not respond by press time.
Lecrae made an appearance on "The Tonight Show" with Jimmy Fallon last Friday where he performed his song "Welcome to America" off of his latest album Anomaly. The song touches on various political issues including slavery, taxes, drugs and immigration.
He ended his performance by telling the crowd to "go see 'Selma.'"
The rapper made history last year when he became the only musician in history to reach the No. 1 position on both the Christian charts and Billboard Top 200.
He also took to Facebook last week to address the new year and what he believes people should strive for in 2015.
"So I've been thinking, for 2015 how about we clean out our closet; how 'bout we get rid of skeletons; how 'bout we don't live a double live; how 'bout we walk in integrity," said Lecrae in the Facebook video posted to his page last week. "As difficult as that may sound, what if we lived that way?"
He elaborated on his point by suggesting that those watching create circles of trust that include friends or family that will keep them accountable.
"These are people that I trust, and I don't mind sharing my deepest darkest stuff with them because they're making me fight to be who I was created to be. I'm not trying to pretend to be somebody that I'm not. And I think we need those circles," he continued.