'Left Behind' Author Tim LaHaye Suffers Stroke, Might Not Recover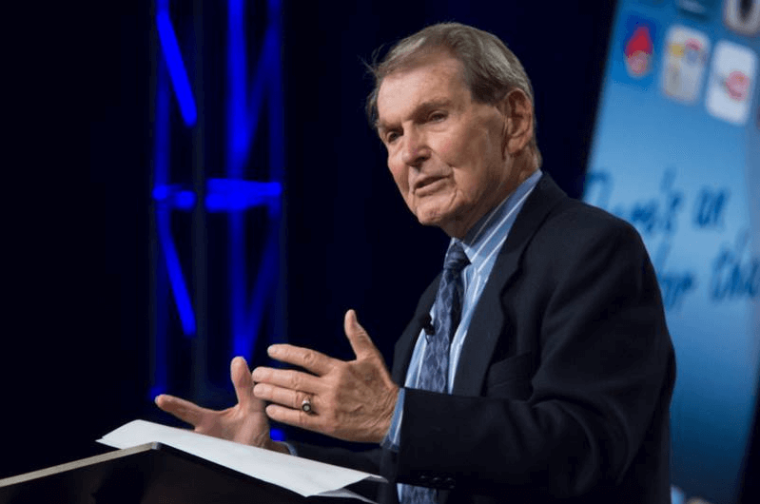 Best-selling author Tim LaHaye has reportedly suffered a severe stroke and might not recover, according to the Oklahoma-based group Prophecy Watchers.
The organization posted a message on Facebook Sunday stating that the 90-year-old co-author of the best-selling Left Behind book series suffered a stroke.
"We received some … very sad news this morning. Tim LaHaye has had a very bad stroke and may not recover," read the Facebook post. "Tim has been a friend and supporter of our ministry from our launch day almost two years ago."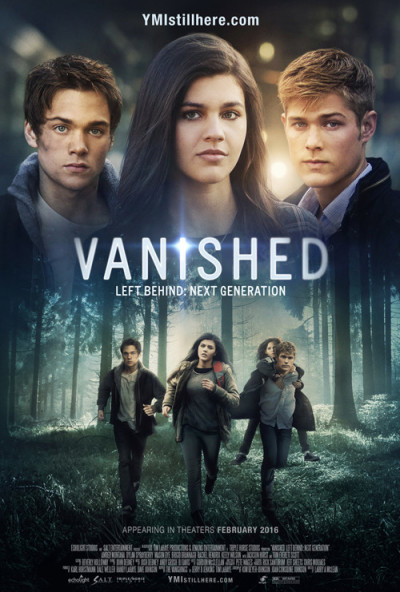 The post went on to include a photo of LaHaye from a conference on biblical prophecy that took place in April 2014 at San Jacinto, California.
"He was in rare form that day, treating the audience to a crystal clear Gospel message and an advanced understanding of Bible prophecy," continued the post.
"Whose life hasn't been affected in some way by this man? He also reminded me of the time I got lost taking him back to his hotel in OKC! And then asked my wife how in the world she ever wound up with me! Always the jokester. Did you know that Tim wrote all of his books standing up at a lectern, with pen in hand?"
Born in 1926 in Detroit, Michigan, LaHaye is best known for co-authoring alongside Jerry B. Jenkins the Left Behind book series.
The 16-book series centered on the End Times, drawing from the book of Revelation for its storyline. The books were adapted multiple times to feature-length films.
A pastor who holds a Ph.D. in ministry from Western Theological Seminary, LaHaye has also been a prolific author of nonfiction works.
"LaHaye has written more than 60 non-fiction books on a wide range of subjects such as: family life, temperaments, sexual adjustment, Bible prophecy, the will of God, Jesus Christ, and secular humanism with over 14 million in print, some of which have been translated into 32 foreign languages," reads his website.
"His writings are best noted for their easy-to-understand and scripturally based application of biblical principles that assist in facing and handling the challenges of life."
As of Monday morning, the Prophecy Watchers post about LaHaye has garnered over 400 likes, more than 560 shares, and hundreds of comments, with many offering prayers.