Legend of Korra Book 4 Release Date: Rumors of January 2015 Premiere Circulate
The Legend of Korra Book 3 was just concluded earlier this week and fans are already looking forward to Book 4.
Creator Michael Dante DiMartino confirmed in a Facebook post about the definite release of a Book 4. The announcement accompanied the switch of the series from its television airing to digital streaming.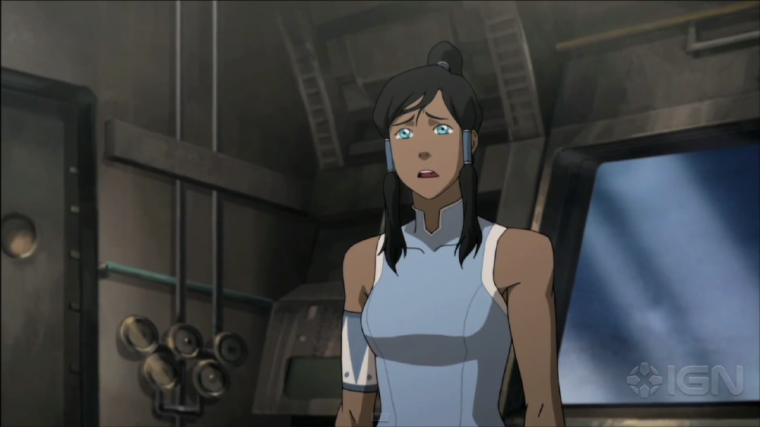 "All the pre-production is done and Studio Mir is hard at work on the animation. So this was a disappointing development for sure but as long as you are all able to see the show in some capacity, I'm grateful," DiMartino wrote on his Facebook page.
Book 4 of the Legend of Korra will be the end of the series and is rumored to be titled Balance. The team has not announced any official premiere date for Book 4 but it is rumored to come out on January 2015.
The assumption is based on the fact that artbooks for the previous season were released alongside the premiere of the next season, and the Book 3 Artbook is slated for a January release.
Bryan Konietzko announced during the San Diego Comic-Con earlier this year that the panel would be the Legend of Korra's last one, meaning Book 4 will certainly be released before the summer of next year. The announcement supports the January release rumor.
Book 4 is also speculated to begin in the Fire Nation as the first book focused on Korra learning Airbending, Book 2 on the Water Tribes conflict, and Book 3 on the Earth Kingdom, according to a tumblr page called Korra News.
A Book 4 preview can be expected to come out at the New York Comic Con this October 2014.