LG G4 Release Date, Specs News: Rumors Indicate Upcoming Flagship to Pack a Fingerprint Sensor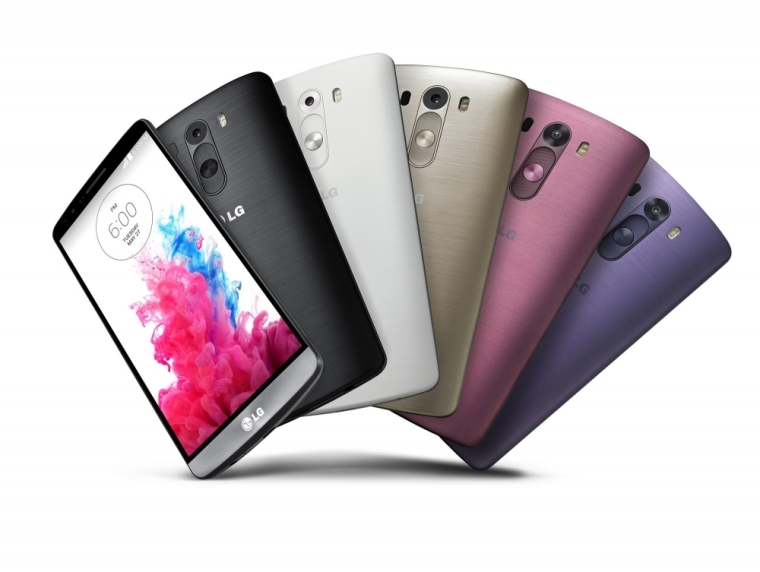 Following the trends set up by big mobile manufacturers like Apple, with their iPhone 5s, and recently with Samsung on their Samsung Galaxy S6 and Galaxy S6 Edge, rumors indicate that LG might be integrating the fingerprint scanner technology on its next purported flagship, the LG G4.
A report from website Korea Herald cited several sources saying that the South Korean tech giant is currently on the lookout to introduce a fingerprint sensor on the G4.
"LG Electronics has recently decided to deploy a fingerprint sensor on its next flagship smartphone and the scanner will be placed at the back of the device," an informer said.
As indicated by the person with the knowledge of the issue, the sensor will likely be positioned in the power button on the back.
The site noted that LG officials have denied the said plans of a fingerprint sensor-embedded LG G4.
As time goes by, fingerprint scanning has slowly becoming a staple in mobile manufacturing. Just recently, Qualcomm announced its new type of fingerprint readers which greatly relies on 3D scanning – a feature which could surpass the already popular Touch ID technology from Apple in terms of speed and security.
With the upsurge of this particular technology trend, it seems about right for LG to join the bandwagon.
"LG has been left behind in the race for fintech (portmanteau of finance and technology) as it has continued to postpone the adoption of fingerprint technology," another source said. "With more global smartphone-makers incorporating a fingerprint reader, which is a security measure for mobile payments, LG may have had few options left but to deploy the authentication sensor for its next marquee smartphone."
The purported LG G4 will be brought to open "within the second quarter" of 2015 and will be followed after with another "premium handset" in the later part of the year.