LG G5 Release Date, Specs, News, and Rumors: LG to Integrate Retina Scanning in Upcoming Device?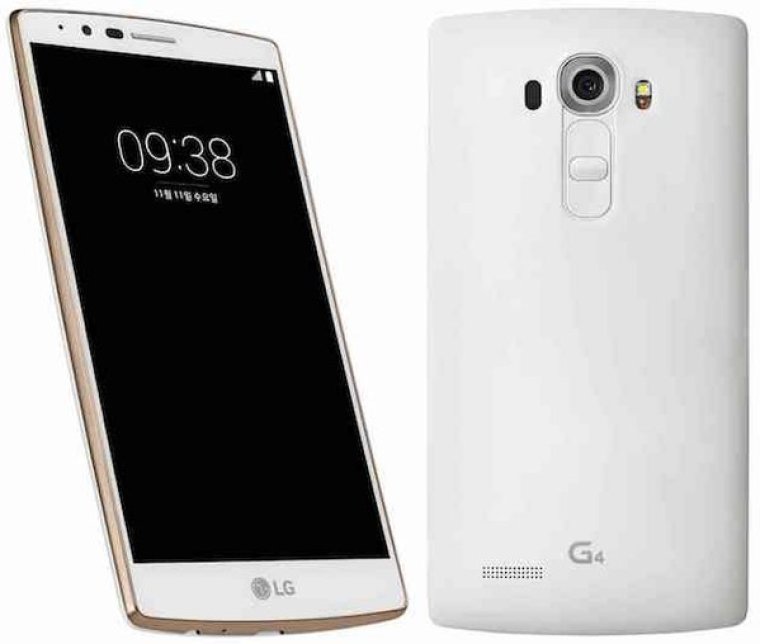 In what could be the most shocking rumors to emerge about LG's G5, it is said that the upcoming device may integrate high-end retina scanning, probably to differentiate itself from Samsung and Apple devices.
2016 is a year that many potential phone buyers are looking for since a new year usually means a new device, and with the many top-notch smartphones around, it seems LG won't be lagging behind this time.
This is because rumors suggest that the yet-to-be-unveiled phone will most likely sport new technology, which neither Samsung nor Apple won't probably be using in the next couple of years: retina scanning.
It is rumored that LG is in talks with a company named Irience to come up with the technology that will set it apart from the rest of the market's top-selling devices with finger print scanning.
Other outlets speculate that the device may see an increase in screen size, coming at 5.6 inches, compared to the G4's 5.5 inches. However, the phone is said to have no developments in resolution as it will share the same with its predecessor, which is 2560 x 1440 pixels.
As for its processor, it is rumored to be powered with a Snapdragon 820 — an improvement from the G4's Snapdragon 808 chip. While some experts believe that the development isn't something to boast of, some also think that the upgraded Snapdragon is fair enough for the new LG phone.
One of the more popular speculations about the new phone is that it will finally say good-bye to the less common leather and plastic seen in the G4. Experts suggest that LG will finally give in to the metal realm and adapt to a design similar to Samsung and Apple's flagships.
As for when it will be released, the most common date that outlets agree on is February of 2016.