'Louie' Season 5 Air Date, Cast News: Louis C.K. Says Next Season is Funnier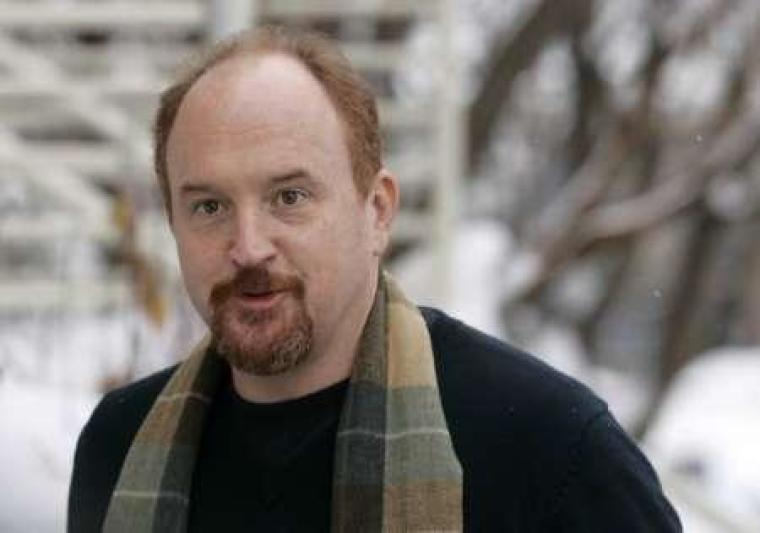 Fans of the hit comedy-drama television series "Louie" might be happy to know that FX Network has renewed a shortened eight-episode fifth season of the show which will premiere April 9, 2015.
Writing, directing, editing, and producing is the show's creator Louis C.K. who will also return to play the character of fictionalized version of himself – a successful stand-up comedian and a newly divorced father of two in New York City.
Speaking during the Television Critics Association winter press tour on Sunday, the 47-year-old artist revealed that he did "steal the scales from his junior high school in Massachusetts many years ago."
The publication said that the situation had become a source for a flashback storyline in one of the episodes of the FX drama.
"I sold them for drugs," he admitted. "I'd been sitting on this story a long time."
Louis also shared in the panel that he recently opened up the truth to the teacher who had once defended him of the crime. The response was rather expected when she said that she's "disappointed" in him.
As to what the 5th season of the show will offer, the critically-acclaimed comedian told the press that the upcoming chapter would likely be different from the last, saying that it will be even funnier.
"This season is more laugh-centric funny than season four," he said. "I had a very playful and goofy feeing going into this season."
"Louie" has won numerous accolades including that of Emmys. For 2012 and 2014, Louis C.K. received an Outstanding Writing for a Comedy Series award and Melissa Leodid for Outstanding Guest Actress in a Comedy Series award. The series also bagged the AFI Awards in 2012 and 2013 as well as a Peabody Award in 2013.