'Love and Hip Hop: Atlanta' News: Joseline Hernandez Cries at BET Hip-Hop Awards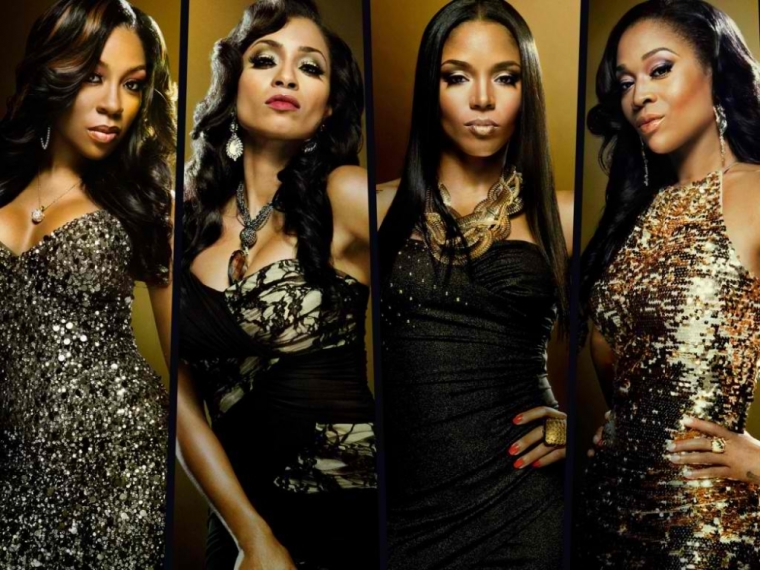 "Love and Hip Hop: Atlanta" reality star Joseline Hernandez was spotted in tears at the BET Hip Hop Awards 2014 which was filmed on Sept. 20. The show reportedly had some jokes aimed at Hernandez, and they proved to be quite upsetting for her as she cried rather than laugh along, according to reports.
Some tweets were posted from those who allegedly witnessed the incident, and one confirmation came from co-star Benzino, who used to be her husband's best friend.
Benzino took to Instagram to post a screenshot of Bossip's article titled "Blind Item: Which 'Celebrity' Was Sent Into Tears After Multiple Jokes Were Made About Them During the BET Hip Hop Awards??" Benzino captioned the screenshot, "I wonder who it was #Karma."
It can be recalled that Benzino and Stevie J, Hernandez's husband, had a falling out mainly because both of them had issues with each other's wife. At the last "Love and Hip Hop: Atlanta" reunion show, things got so tense to the point that it led to a physical altercation between the two couples. Benzino alluded to Stevie's cocaine use, which caused him and Joseline to get worked up.
"You want to go with this security, or you want to wait until we're in the real world?" Benzino challenged him. This prompted Stevie to stand up to confront Benzino, but Joseline beat him to it as she punched him in the face.
It looks like things are far from over between the stars of "Love and Hip Hop: Atlanta." Expect more of the drama when the show returns for its fourth season. As of now, VH1 has not released any information regarding the exact date of the new season's premiere.