'Lucha Underground' renewed for season 2, scheduled to arrive next year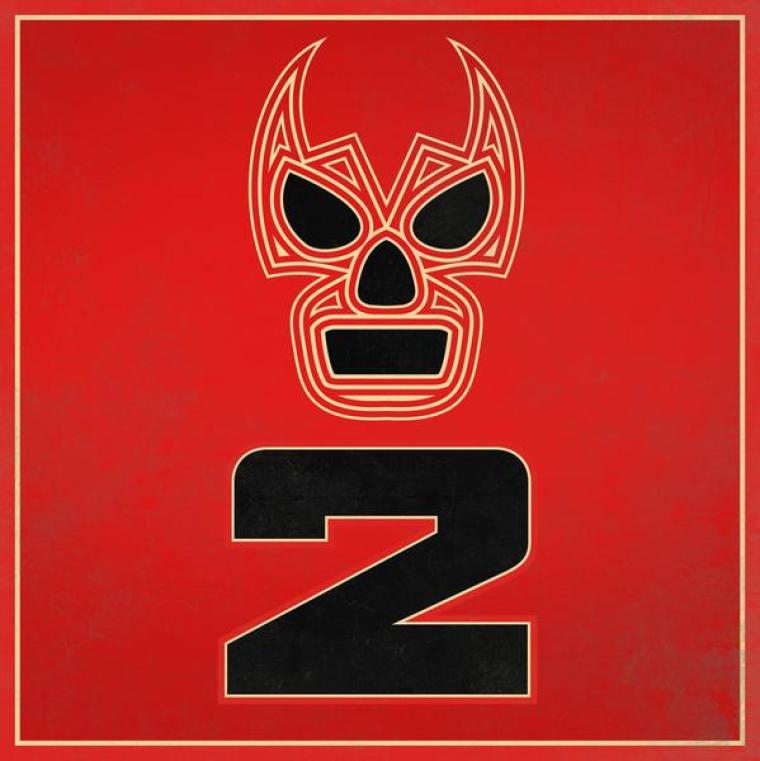 Those who enjoyed watching the first season of the high-flying wrestling series "Lucha Underground" are in for a treat as the show has just been confirmed to come back to the television for Season 2. When the Lucha Libre wrestling show first aired on El Rey Network in 2014, it gained numerous followers all over the world and even created somewhat of a cult following. And now, the fans are feeling nothing but exceeding excitement for more episodes of wrestling match action.
The over-enthusiasm of some fans is truly understandable since they had a feeling that the show might not come back for a sophomore season after 39 episodes. According to Den of Geek, even though its followers are great in number, the show does not have a sound financial status just like WWE. Its promotion isn't like the regular ones as well. They have no profits through live events and PPVs and on top of that, the network isn't as extensive as people would want.
But amidst that, El Rey Network, United Artists Media Group and executive producer Mark Burnett have made the good news on the show's official Twitter account, as reported by Deadline. Attached with a teaser photo, the captions says, "Believers, are you ready? #LuchaUnderground season 2 is coming in 2016!" The source also mentioned that the series will be back into production in the Boyle Heights neighborhood of Los Angeles.
They will be back on track by the fourth quarter of 2015 for the premiere on El Rey Network in early 2016.
Burnett then teased fans saying, "We brought together some of the best athletes from lucha libre and wrestling to fight in Los Angeles this year on Lucha Underground." The chairman and founder of El Rey Network also expressed his delight with the return of the show saying that he is pleased that the legendary wrestling tradition will continue to run in the television channel.