Mac Security News: Malware Spying on Mac Users Still Alive; Apple Claims Updated Computers Are Safe
Mac Security News: Malware Spying on Mac Users Still Alive; Apple Claims Updated Computers Are Safe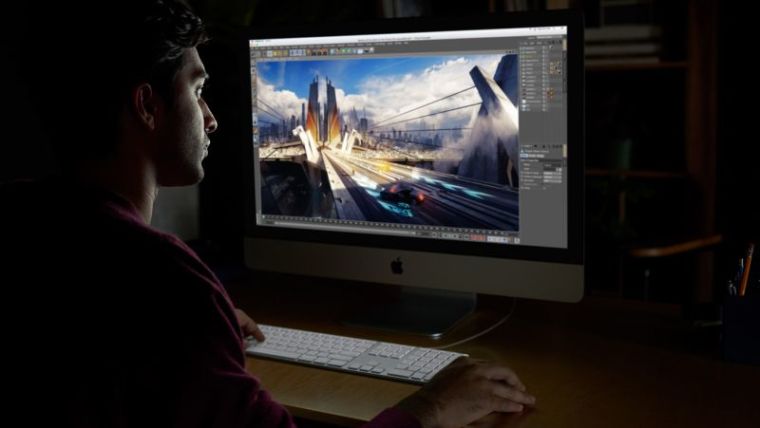 It has been months since the invasive malware called Fruitfly was first spotted in Mac computers, but recent reports say it still exists. However, Apple claims updated Macs are safe from the said malware.
In the recently concluded Black Hat USA conference this week, security researcher Patrick Wardle discussed the "'B' variant of Fruitfly."
The Fruitfly was first discovered by Malwarebytes earlier in January. The company's Apple security expert, Thomas Reed, wrote about Fruitfly and described it as "a piece of malware unlike anything I've seen before."
"[It] appears to have actually been in existence, undetected, for some time, and which seems to be targeting biomedical research centers," Reed added.
Like most of the dangerous computer viruses, it was determined by Malwarebytes that Fruitfly was being manipulated through a command and control server which enabled it to automatically download some files that worsen its effects.
According to Malwarebytes, the first Fruitfly version was found downloading files named "macsvc" and "afpscan." These allow the malware to identify other devices connected to the infected computer through a network and, later on, creeping to those mapped out devices.
After the discovery of the Mac-specific malware Fruitfly, Apple quickly issued a patch to keep Mac computers safe. However, reports argue that the malware has already developed, just like Wardle said.
Wardle showed the new Fruitfly variant's ability. He said (via ZDNet): "The most interesting feature is that the malware can send an alert when the user is active."
Wardle also admits that Fruitfly's variant B is "not the most sophisticated malware" but has all the needed features to plague or invade a computer and its user. He also eliminated the possibility of a state-coordinated attack, thereby, suggesting that this is the work of a lone cyber attacker who just wants to "spy on people for perverse reasons."
Meanwhile, Laptop Mag said Apple has reached out to them and clarified that computers with updated versions of OS X 10.11 El Capitan or macOS 10.12 have nothing to worry about since these run with patches against identified variants of Fruitfly.