Macbook Pro 2016 Release Date and Latest Rumors: Touchscreen, Touch ID and USB 3.1 Coming with New Apple Laptop; Price and Specs Details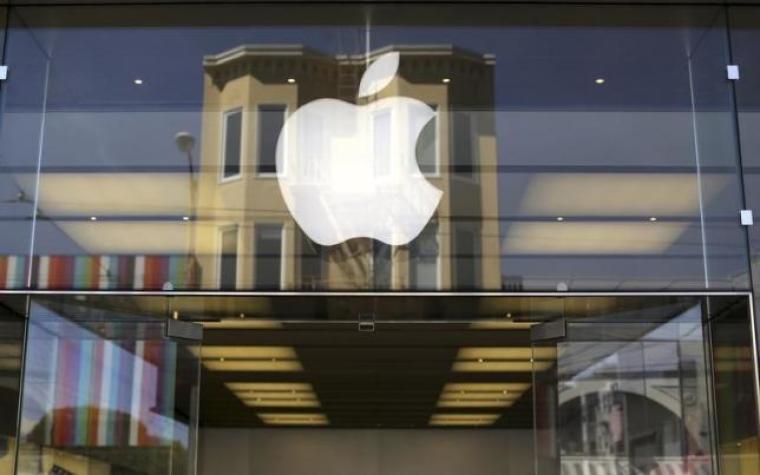 We are learning more and more about the Macbook Pro 2016 as days progress and more leaks find their way into mainstream media. For example, the leaked macOS Sierra Code reveals a lot of information about the product's enhanced capabilities and new features.
Let's take a look at some of these newly discovered features of the Macbook Pro 2016.
Touchscreen
9T05Mac reports that the Macbook Pro 2016 will no longer have physical function keys. Instead, this part of the keyboard will be replaced by an OLED display touch bar.
Touch ID Capability
The new macOS Sierra comes along with it several developer-oriented changes, including Touch ID support. The macOS Sierra code hints that the Macbook Pro 2016 will have devices specifically for biometric input.
The Touch ID capability is one feature connected to the device's new touchscreen. Aside from the Touch ID, the touchscreen will also give way for utilization of third-party apps.
USB 3.1 Connectivity
According to the International Business Times, the MacBook Pro 2016 will likely support USB 3.1, which is a super-fast 2nd generation port. This was concluded after analyzing macOS Sierra beta code.
From what we've learned from Apple, the company has always been quick to incorporate the latest USB and Thunderbolt port technologies to maximize the performances of their Mac products.
The USB 3.1 variant expected to be used in the MacBook Pro 2016 is one that supports a speed of 10GB/s. Currently, Mac devices only support 5 Gb/s.
New GPU
Apple Insider believes that "the high-end 15-inch 2016 MacBook Pro will have a new AMD "Polaris" GPU, while lower-end 15-inch models and all 13-inch models will feature Intel integrated graphics." Other rumors point to the Cupertino-based company's use of 6th gen Skylake processors from Intel for the MacBook Pro 2016.
Display
MacBook Pro 2016 is rumored to feature 5K Apple Display, with a screen resolution of 5,120 pixels by 2,880 pixels. The device will probably also support features for Augmented Reality. There will be two variants in terms of screen size: 13-inch and 15-inch. Graphics will be supported by AMD Polaris.
Price
Start saving now. The MacBook Pro 2016 will be priced anywhere between $1,299 to $1,499.
Release Date
For now, there is no mention of any specific date whatsoever to the release of the latest MacBook Pro. In fact, even the mere actuality of this product hasn't been confirmed by Apple.
The most recent rumors point to a 2016 MacBook Pro release sometime in October this year, or maybe even November.