MacBook Pro 2016 Release Date News: Launch Delayed Because of iPad Pro?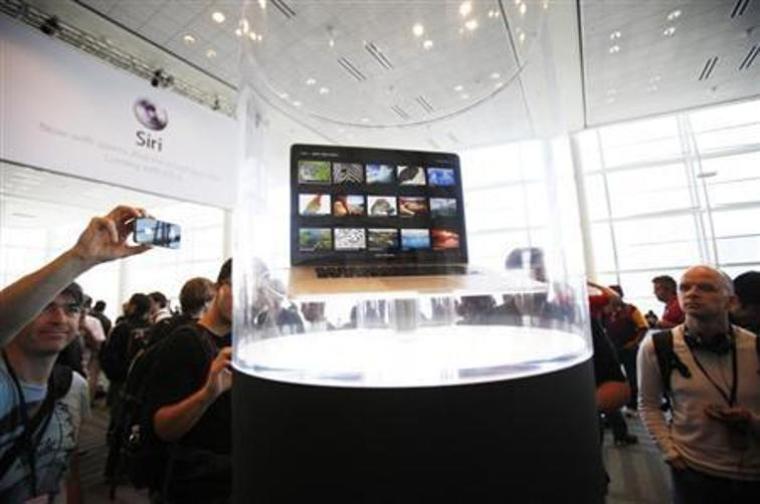 The release date of the MacBook Pro 2016 has been pushed back and rumor has it that the reason for the delay is the Apple iPad Pro.
Analysts think that Apple wants to provide an ample gap between the release dates of the MacBook Pro 2016 and the iPad Pro to avoid competition between the two products. They also believe that the release of the MacBook Air 2016 will also be pushed pack, according to an HNGN report.
For some reason, Apple seems to be determined to launch the MacBook Pro 2016 alongside the MacBook Air 2016, the report adds.
Earlier rumors hinted that the MacBook Pro 2016 will come out before this year ends, but the most recent clues point to a June 2016 release. Nevertheless, there is still a slim chance that the MacBook Air 2016 and the MacBook Pro 2016 will be launched in late December. Apple, however, has not yet confirmed the rumors, the report details.
The iPhone 6S, iPhone 6S Plus, and other major Apple products are usually released in September. For this reason, Macworld UK speculates that the MacBook Pro 2016 will most likely come out anytime between June and September 2016 or around the Worldwide Developers Conference, Christian Today reports.
The MacBook Pro 2016 is touted to be one of Apple's most powerful laptop computers. The device is rumored to feature the latest Intel Sky Lake U processors. It will also be powered by a much better battery, the report relays.
Other rumored specs and features of the MacBook Pro 2016 include the OS X El Capitan, 4K display, fingerprint scanner, USB Type-C port, Touch Force feature, and more RAM compared with the previous model.
As of now, there is still no confirmed release date and pricing details for the MacBook Pro 2016. More details are expected to surface in the next weeks or months.