MacBook Pro 2016 Release Date Rumors: Delayed to Pave Way for iPad Pro Launching
Apple fans who have been waiting for the MacBook Pro 2016 will have to learn to be more patient as the release date of the device is still uncertain.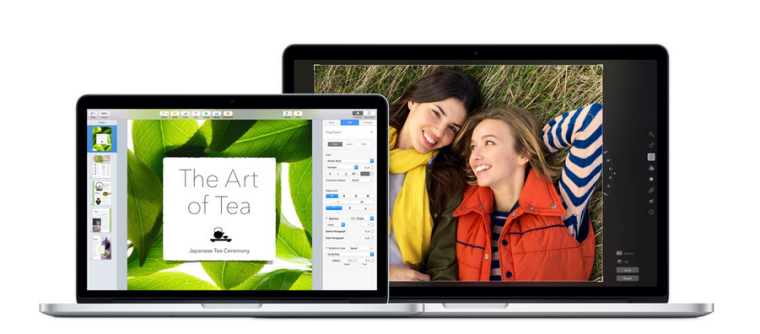 According to  MNR Daily, there are already several reports going around claiming dates of when the laptop will possibly arrive. Some sources say that it will come around December while there are some that say that it's slated to be released in the first quarter of next year, along with other products like the MacBook Air and iPad Air 3.
But as of now, only Apple knows when the MacBook Pro 2016 will truly be making an appearance. And it seems like they have no plans of divulging details yet even with the conflicting reports going around. There are speculations though that they are delaying the release of the device in order to put the focus on another product, which is the iPad Pro.
The source revealed that the iPad Pro is going to be launched by the company this coming November. So in order to avoid any clash in sales, the release schedule of MacBook Pro 2016 will have to be pushed back. On the other hand, Neurogadget noted that the reason for the pushback of the schedule may have something to do with the report that said the Intel processors are not yet in the production stage. Apple has not confirmed this information.
There's really no telling when exactly the MacBook Pro 2016 will come but fans are expecting that it will arrive soon as Apple's previous models have started to go on sale. This only usually happens when the company is planning to launch a new product.
Gospel Herald detailed that rumored specs of the laptop include a Touch ID fingerprint sensor, Intel Skylake U-chipset and the latest operating system, El Capitan. It is said that two variants will be available, which are the 13-inch screen and 15-inch screen, and will cost $1500 and $1699 respectively.