MacBook Pro 2017 Rumors: Device Will Not Necessarily Carry Higher RAM Capacity
MacBook Pro 2017 Rumors: Device Will Not Necessarily Carry Higher RAM Capacity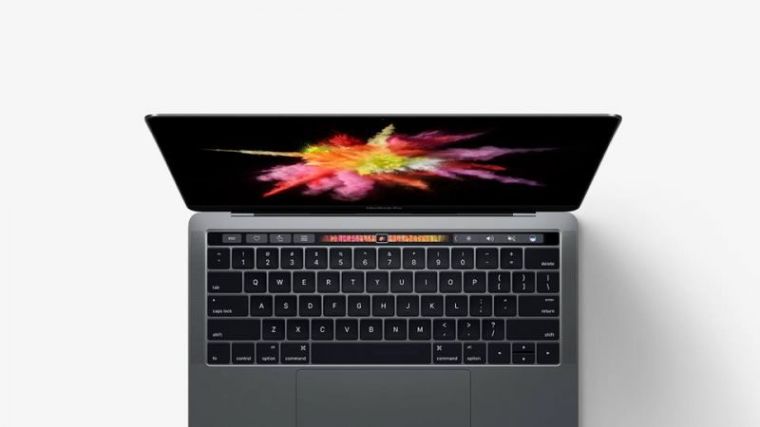 Apple enthusiasts have high hopes for the MacBook Pro 2017, especially since it is bound to be a premium laptop model.
Other than that, there is so much pressure for Apple to improve its MacBook Pro device since the 2016 model was received poorly due to battery and spec issues.
To make up for it, Apple might be giving the MacBook Pro 2017 a higher RAM capacity, with reports saying it could go as high as 32GB or a standard of at least 16GB.
However, Apple's Senior Vice President of Worldwide Marketing Phil Schiller clarified that the MacBook Pro 2017 will not necessarily have higher levels of RAM as previously reported.
Despite this, speculations about the RAM capacity of the MacBook Pro 2017 remain as high as 16GB and as low as 8GB.
Some Apple fans think that having an 8GB variant is good to attract entry-level users and keep the MacBook Pro 2017 competitive in the current laptop market.
Other features that are speculated from the upcoming MacBook Pro is its ability to connect with the iPad Pro which will eventually maximize the iPad's features and capabilities.
In addition, the 2017 MacBook Pro is expected to be sleeker and thinner in design, and it might be powered by the Kaby Lake processor.
The speculation that the device will come with the Kaby Lake may pose problems since the processor has certain restrictions and may actually confirm that the MacBook Pro 2017 will only have a standard 16GB RAM capacity.
It is still possible, however, that the MacBook Pro 2017 will carry higher RAM levels but that is if Apple is willing to wait for the availability of the Intel Cannonlake processor.
Other than a high RAM capacity, the upcoming MacBook Pro is expected to have a longer battery life and will be 12 inches in size.
As for its release date, the MacBook Pro 2017 is expected to be unveiled around October, and it might carry a price of $1,200 for the variant with the 16GB RAM capacity.