Muslim Man Has Right to Leave Islam for Christianity, Malaysian High Court Rules
Muslim Man Has Right to Leave Islam for Christianity, Malaysian High Court Rules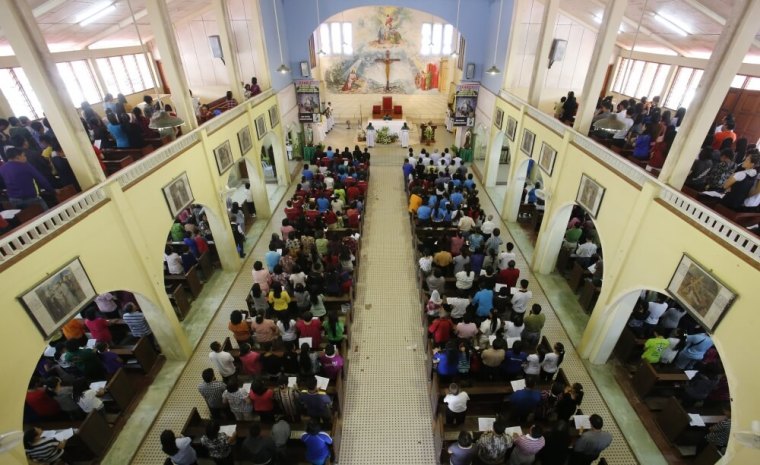 A court in Malaysia issued a landmark ruling Wednesday allowing a Muslim man who was converted to Islam by his parents at the age of 10, to officially renounce Islam and legally embrace Christianity, according to a local news outlet.
The Borneo Post Online, the largest English news site in Borneo, reports that Justice Yew Jen Kie of the Kuching High Court has allowed 41-year-old Rooney Rebit, formerly known as Azmi Mohamad Azam Shah, to be identified as a Christian.
In making his decision, Yew cited Article 11 of the Malaysian Constitution, which guarantees freedom of religion.
"It is within his constitutional rights to exercise freedom of religion," the judge said in the ruling.
The ruling comes after Rebit applied for a judicial review to allow him to obtain legal recognition that he is a Christian, not a Muslim.
Yew issued multiple injunctions in the matter.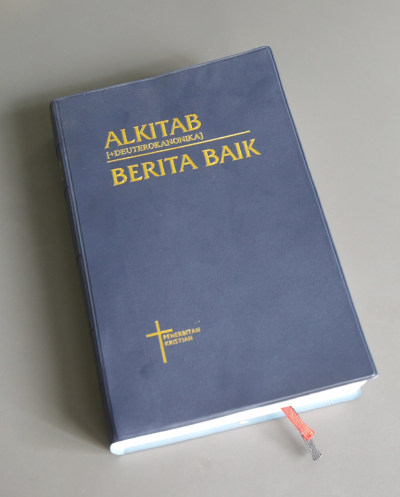 The judge ordered the Sarawak Islamic Religious Department and the Sarawak Islamic Council to issue a letter signifying Rebit's release from Islam.
Additionally, she ordered the state government to ensure that Rebit's identification card and government records at the nation's registry show that he is a Christian and for his name to be legally changed to Rooney Anak Rebit.
Rebit, who is a part of the Bidayuh ethnicity, was forced to convert to Islam as a child after his parents converted from Christianity.
Since it was never Rebit's choice to embrace Islam, Yew stated that Rebit can't be considered a person who officially professed Islam. Additionally, the judge pointed out that Rebit was baptised as a Christian in 1999, when he was able to make a mature decision about his faith.
Before submitting an application to the court, the state government refused to change his religious preference on his identification and government records without an order obtained from an Islamic court, even though the Sarawak Islamic Religious Department and the Sarawak Islamic Council agreed to issue a letter of no objection to his conversion.
Although Rebit was granted his request to be recognized as a Christian, Lina Joy was not as fortunate in 2007 when her appeal to a Malaysian federal court to have her official religion changed on her identification card was struck down.
As apostasy laws in Malaysia are handled by state governments, each state has the freedom to apply the law as they see fit when residents renounce the Muslim faith.
Last May, the State Assembly of Kelantan considered a bill that would have allowed the death penalty to be given to anyone who is accused of abandoning Islam.
The legislation states that anyone who was accused of abandoning Islam would be spared execution of he or she repents and re-embraces Islam.