Man Allegedly Hired Hitman to Kill Pregnant Girlfriend Because She Wouldn't Get Abortion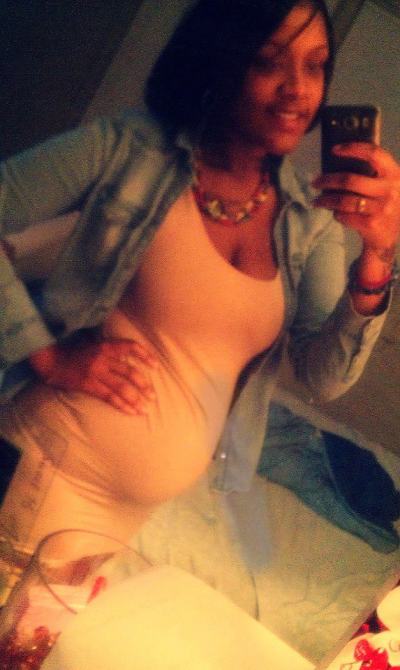 A 21-year-old Connecticut man has been charged with the murder of his pregnant 20-year-old girlfriend because she refused to do an abortion so he could allegedly be with his "other girlfriend."
According to court papers released last Friday and cited in a report in The Courant, the man, Carlton Bryan, told a friend that his now deceased pregnant girlfriend, Shamari Jenkins, "was trying to ruin his life and he wanted her killed."
An apparently proud and very pregnant Jenkins posted a photo of her baby bump on Facebook on April 28. A day later on April 29, she was dead, according to court papers.
Jenkins was fatally shot in the chest as she sat at the wheel of her Honda Accord in front of 137 Magnolia St. in Hartford's North End while Bryan sat next to her in the front passenger seat.
On Friday, Bryan was arraigned in court after being charged with murder, conspiracy to commit murder, carrying a pistol without a permit and second-degree making a false statement. His alleged hitman, Matthew Allen Hall-Davis also faces similar charges but was in custody on unrelated robbery charges, according to police.
Court papers say Bryan "begged" Hall-Davis to shoot Jenkins.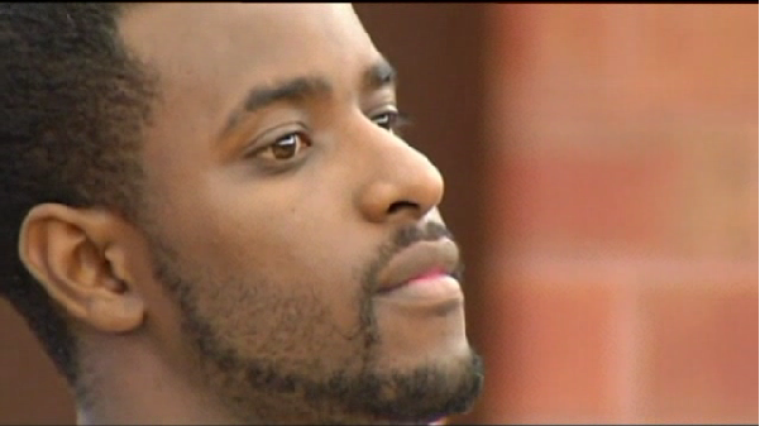 "Carlton Bryan did not want to have the baby with Shamari Jenkins," Hall-Davis told police. "Carlton Bryan said Shamari initially agreed to have an abortion but changed her mind and she was now four months pregnant."
According to Hall-Davis, Bryan didn't want the baby because he "wanted to stay with … his other girlfriend."
Like a scripted movie plot, the warrant for Bryan's arrest describes how his hitman would drive his car to an agreed location and how he would use a shortcut to walk to another street where he would wait in the dark for the right time to kill Jenkins. Another friend would watch the murder from the window of a nearby house and tell cops that an unknown assailant had escaped from the scene of the crime.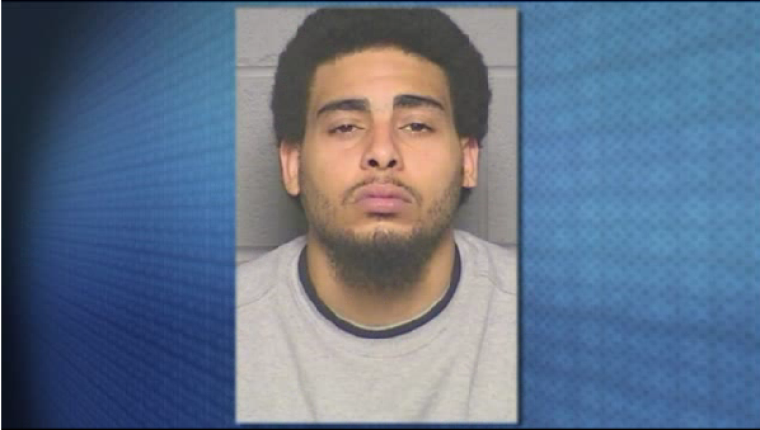 Hall-Davis describes how he got cold feet and had argued with Bryan about not being able to kill Jenkins as planned. Bryan allegedly told his hitman, however, that he had to "go back to Enfield Street and carry out the plan they had to kill Jenkins."
Hall-Davis told police that he fired one shot from a .44-caliber magnum revolver in the back window of Jenkins' car and was hoping the bullet would have hit Bryan.
Shortly after 1:30 a.m. on April 29, Jenkins and the unborn baby boy she was carrying were both pronounced dead.