Man Charged With Raping Teen Inside Church During Youth Meetings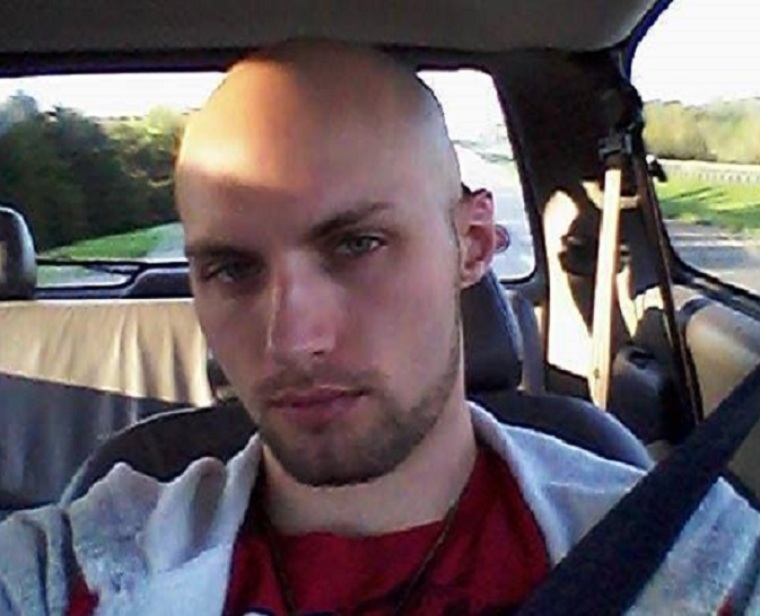 Travis Clunie, a 25-year-old man who allegedly raped a 15-year-old girl during youth meetings at a church in Sedalia, Missouri, has been slapped with second degree and statutory rape charges for his sins.
According to court papers cited by Fox 4 News, a few months ago Clunie raped the teen inside the church after she repeatedly told him "no."
The girl told investigators that Clunie assaulted her during youth meetings at the New Hope Baptist Church and had sex with her once in an upstairs bathroom and in another room at the church.
"She told Clunie no several times and tried to leave the bathroom, but she told police Clunie blocked the door and she later saw it was locked," according to the probable cause statement.
Clunie initially denied having sex with the teenager but during a later interview he admitted to a detective that he had sex with her a few months ago.
The case has angered some neighbors of the church, like Terry Zaremba, who believe what happened inside the walls of New Hope Baptist is appalling.
"That shouldn't happen in God's house," said Zaremba, who lives around the corner from the church, according to Fox 4. "It's sad, really, and I'm just appalled by it. It makes me mad because I have a 16-year-old granddaughter and I wouldn't want that to go on in her church."
"It's not consensual, it's a violation if you ask me," said another neighbor Debbie Swigert. "It's pathetic, really."
New Hope's pastor told the local station that Clunie is a relative of a member of his congregation but not a part of his flock.
On his Facebook page, however, Clunie recalls a more inspirational moments from "youth group."
Just last November he posted a video of himself singing "Amazing Grace" tagging a friend and noting: "Remembering when we were in youth group."
In his introduction on his Facebook profile he notes of himself: "Who I am is Travis James Clunie. What I am is rare. Know that you are lucky to know me. Thank you."
On his LinkedIn page he also lists working as a volunteer with Mitchell First Church of God and Open Door Mission among his list of professional experiences. The Christian Post reached out to both ministries for comment Thursday but no one was available.
Prosecutors noted that a 21-year-old woman also came forward with information that Clunie sodomized her at Katy Park while they were investigating the case of the 15-year-old and he has since been charged in that case as well.
He is in custody on two $100,000 bonds and is expected to return to court of May 12.