Man Killed in Black Friday Shooting Outside Macy's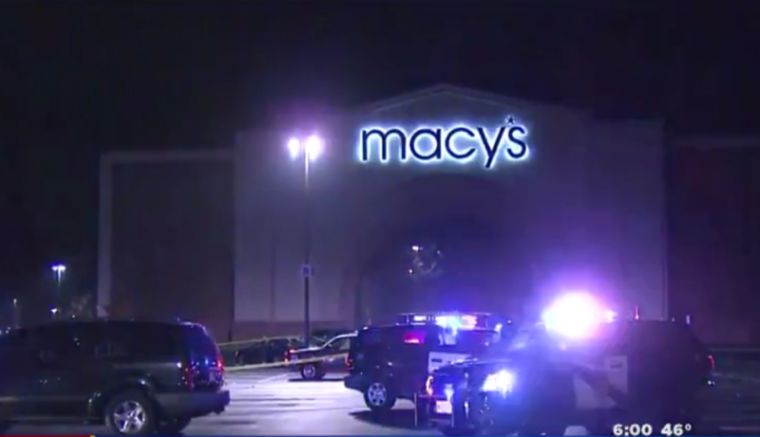 Black Friday turned deadly for a 20-year-old New Jersey man in the early hours of one of America's busiest shopping days when he was fatally shot outside the Macy's department store at Hamilton Mall in Atlantic County, New Jersey.
A CBS Philly report said the man was shot multiple times and pronounced dead at the scene where a bullet riddled SUV and dozens of shell casings were also found. The man's 26-year-old brother of Clayton, New Jersey, was also shot in the leg and remains in stable condition at a local hospital. 
The Atlantic County Prosecutor's Office said in a statement on Friday that no further details of the shooting will be released at this time.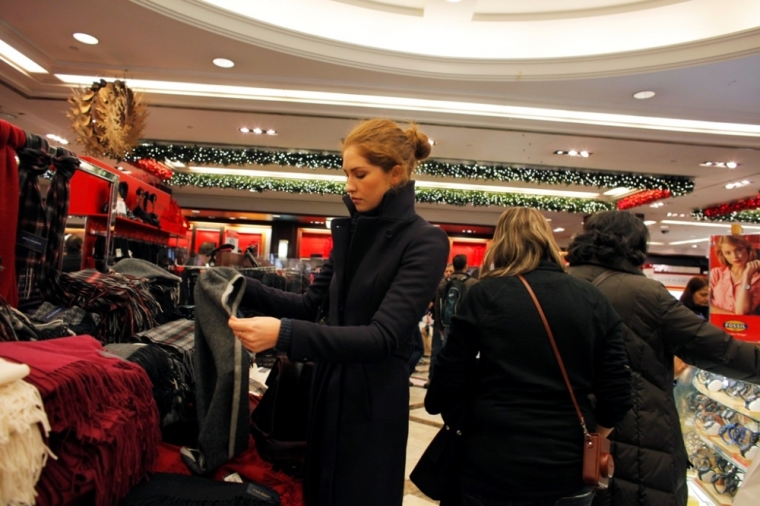 Shoppers at the mall told CBS News about the terrifying experience. 
"We've been doing this, me and my girls for probably about 10 years now, just for the fun of going out — a girls night and trying to get some special sales and it's getting scary now," an unidentified shopper told the network.
Another shopper who was at the mall during the shooting also spoke to CBS, saying, "It's a tragedy. ... It's very scary you know, you're starting off the holiday season and you're excited about the upcoming times with family and now there's going to be family who are missing people and their holidays will never be the same."
The National Retail Federation estimates that some 137.4 million people are planning to or are considering shopping during the Thanksgiving weekend, according to their annual survey released last Friday. The survey covers Thanksgiving Day, Black Friday, Small Business Saturday and Sunday for both in-store and online purchases.
"Black Friday remains one of the busiest shopping days of the year, with Americans planning to take advantage of aggressive in-store and digital promotions over the entire holiday weekend," NRF President Matthew Shay said. "Retailers know consumers are spreading out their holiday budgets to shop throughout the season. While there's no doubt of the incredible promotions offered during the weekend, the holiday shopping season is long and consumers will look for and expect great deals down to the very last minute."
As shoppers fanned out for bargains across the country on Friday, some store operators say providing shoppers with earlier access to Black Friday deals has helped to alleviate crowd control issues.
"It's totally different now than it used to be," Maura Macissac, manager of the Eddie Bauer store at Tanger Outlets in Rehoboth Beach, Delaware, told USA Today. "We used to open on Friday morning and there would be huge lines. Now we start on Thanksgiving so it's a lot more spread out."
Despite the expectations of the NRF, however, a Deloitte survey recently showed that only 9 percent of Americans plan to do the majority of their holiday shopping on Black Friday. Some 40 percent of Americans prefer to purchase the bulk of their gifts in December while some 3 percent of people said they prefer to take advantage of the post-Christmas sales and do the bulk of their shopping in January.