Man Wins $1.2 Billion for Mother's Death in Case Against Nursing Home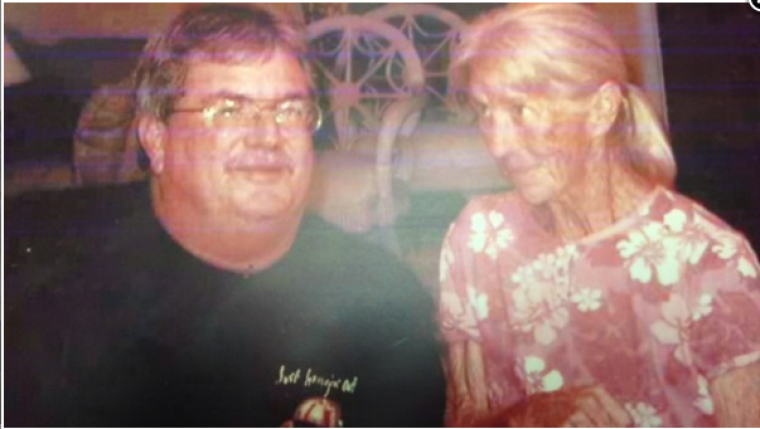 A Florida man who valued his mother's life like a "treasure" was compensated in like dollars on Monday after a Polk County jury awarded him more than $1.2 billion in a negligence case against a nursing home where she died after suffering 17 falls.
"He is grateful that the jury saw the value of his mother's life," Bennie Lazzara Jr., a lawyer representing the man, Gary Townsend told The Ledger. "To him, she was a treasure. The jury valued her the same way."
The jury deliberated just over one hour before deciding to award Townsend $220 million in damages and $1 billion in punitive damages to end the lawsuit that was first filed in 2009.
The lawsuit charged that Gary Townsend's mother, Arlene Townsend, 69, stayed at the nursing home, Auburndale Oaks Healthcare Center, from 2004 until her death in 2007. During this time, she fell 17 times due to improper supervision.
Ruiz-Caruz, another attorney representing Townsend's estate, told WFLA.com that the case was about "corporate fraud, corporate greed."
"It was an enterprise of a conglomerate that took over a nursing home in Polk County and looted the assets of the company, short-staffed it, under budgeted it, and as a result, the nursing home residents were suffering," he said. "Ms. Townsend was one of those nursing home residents that suffered and ultimately died as a result of those acts."
Trans Healthcare Inc. and Trans Healthcare Management were noted as the defendants in the case. Court records note that the companies contended they only operated the nursing home until Sept. 30, 2004, and they stopped participating in the lawsuit.
A default judgment, however, was entered against them in 2011.
Instead of deciding liability at the trial, jurors were instructed to determine the amount of money in damages and they came up with the staggering award.
Circuit Judge J. Dale Durrance rejected requests from the defendants to set aside the default judgments.
Lawyers for the companies later presented arguments and evidence during the trial on what they considered appropriate damages.
Apparently, they weren't convincing enough.
Lazzara said his office will now concentrate of collecting damages from the defendants however possible.
"It's one step in the fight, but it's a significant one," he said of Monday's verdict.
He said the verdict should be seen as the jury sending a message to nursing homes that mistreat their residents and that it would not be tolerated. "Especially not in Polk County," he said.
Another Polk County jury awarded a $114 million verdict against Trans Healthcare Inc. and Trans Healthcare Management in 2010 for a different nursing home abuse case. Efforts to collect on those damages remain pending.