Margot Robbie lands main Role as Infamous Ice Skater Tonya Harding in Biopic 'I, Tonya'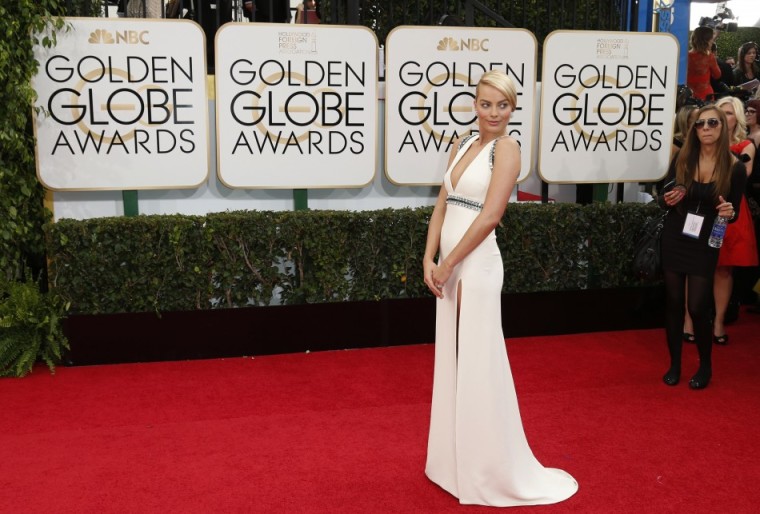 Australian actress Margot Robbie is jumping off from the villain character in "Suicide Squad" to take on a new role for an upcoming biopic film. According to a report by Entertainment Weekly, Robbie has signed out to play as former figure skating champion Tonya Harding for the film "I, Tonya" which basically tells the story of the rise and fall of the two-time Skate America Champion.
As told in Bio, Harding lost her career in the figure skating sport after getting involved in the attack on fellow skater Nancy Kerrigan at the 1994 Olympic trials. She rose to fame in 1991 after winning her first national title and becoming the first woman to complete a triple axel in competition. She also garnered the silver medal during the world championships and placed fourth runner-up during the 1992 Winter Olympic Games in Albertville, France. By 1994, she won her first gold medal during the U.S. Championships.
But as detailed in Yahoo! News, everything went downhill after her first ex-husband, Jeff Gillooly, and her bodyguard Shawn Eckhardt hired hitman Shane Stant to break Kerrigan's leg so that she would be dropped off from the 1994 Games in Lillehammer. Fortunately, the attack on Kerrigan only resulted to some bruises on her kneecaps and quadriceps tendons. And despite her knee injury, Kerrigan still won the silver medal at the 1994 Games while Harding finished eighth place.
It was later found out that Harding was an accomplice in the attack. She was brought to trial and was pleaded guilty to hindering the investigation into Kerrigan's sabotage scheme. She was given three years of probation, community service and a $160,000 fine. Aside from that, she was banned for life from figure skating and her 1994 championship title was taken away from her.
Fox News cited that "I, Tonya" is written by Steven Rogers and produced by Bryan Unkeless along with Robbie under her LuckyChap Entertainment banner.