Mariska Hargitay Rape Kits Documentary to Show Serious Backlog of Tests Across the Nation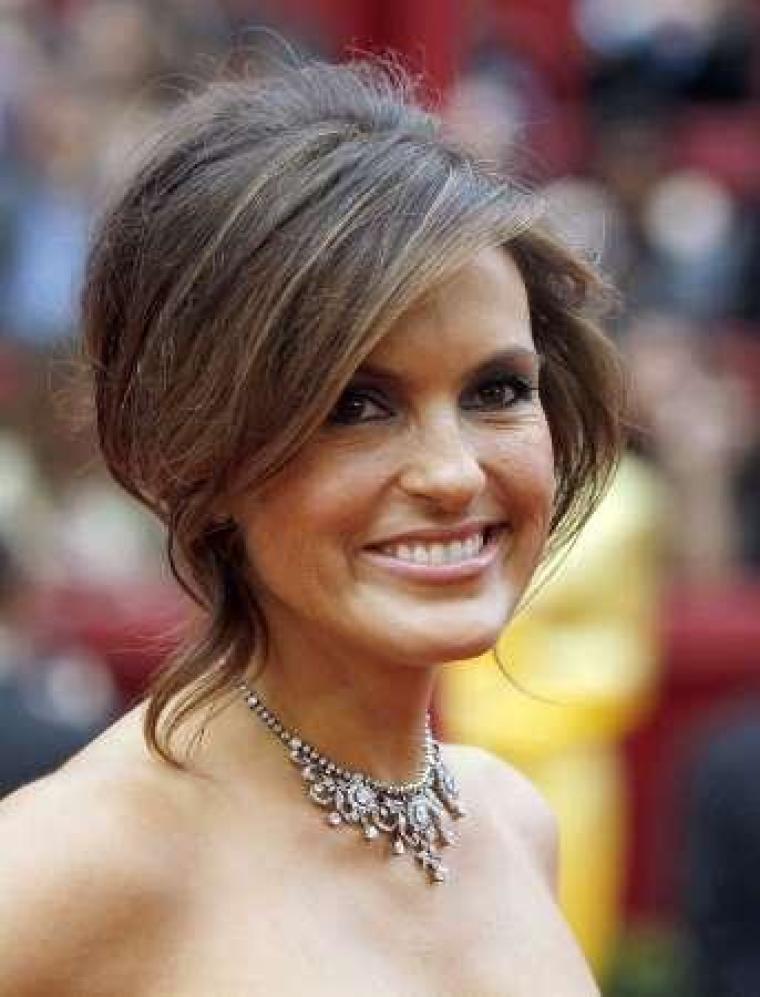 "Law & Order: Special Victims Unit" star Mariska Hargitay is now an advocate for legislation that will see thousands of backlogged rape kits to be tested, starting in Detroit, Michigan and hopefully spreading across the state and county. Hargitay, the founder of The Joyful Heart Foundation, hopes that her influence will help bring the spotlight to a very serious problem.
"Every day in the United States women and men take the courageous step of reporting their rape to the police," Hargitay told Fox News. "And because of what those individuals have suffered, their bodies are crime scenes. They're living, breathing, feeling crime scenes from which doctors and nurses collect evidence in a sexual assault collection kit."
Hargitay became an advocate for sexual assault victim-survivors after working on "SVU." She received thousands of letters from victims who wanted to share their story and Hargitay decided to put together The Joyful Heart Foundation in order to help victims heal. The foundation will be one of the sponsors of the new legislation in Michigan, and Hargitay herself will direct a documentary entitled "Shelved," which shows the problem of backlogged rape kits.
"I was shocked when I learned about the rape kit backlog and the lost opportunities for justice – and healing – it represents," Hargitay told The Hollywood Reporter. "I also find the backlog to be the starkest example of how we regard the issue of sexual violence in the country: something that belongs tucked away on a shelf. That attitude – and the violence – has to end, and I hope this film will open people's eyes to the value of investing in change."
Of the 1,600 kits that have been tested in Detroit, 87 have identified serial rapists and crimes in 19 different states. The city suffers from a backlog of 11,000 untested kits, which is why Hargitay chose to film "Shelved" there. The state of Michigan has earmarked $4 million to pay for more testing of the kits, and President Obama has proposed $35 million in the 2015 fiscal budget to go to the national testing backlog.
"If you do it here in Detroit, the rest of the country can figure it out," Hargitay told Fox.