Mark Wahlberg, 'Six Million Dollar Man' Schedules Summer Filming
The "Six Million Dollar Man" big screen adaptation with Mark Wahlberg finally sets its filming schedule. The movie had an original release date for December 2017 but filming did not get off the ground.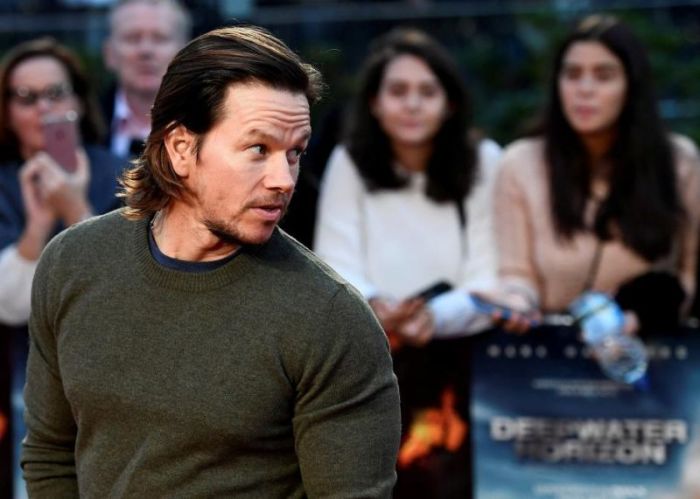 The actor's busy schedule stalled the project's production, which should have started in 2016. It looks like Wahlberg, however, has finally cleared up his commitments after "All the Money in the World" and "Mile 22." Omega Underground reported that "Six Million Dollar Man" would begin work in the summer in Atlanta.
Wahlberg will assume the role of Steve Austin in "Six Million Dollar Man." As in the original television series that ran in the '70s, Austin became part of a top-secret government program that gave him superhuman bionic strength.
"Six Million Dollar Man" takes cues from the novel "Cyborg" that Martin Caidin wrote and published in 1972. Damian Szifron wrote the latest film adaptation and he's also set to direct Wahlberg and the cast.
Meanwhile, the Harvey Weinstein scandal might have also resulted in the delay of the production of "Six Million Dollar Man." The studio originally owned the rights to the movie but the scandal affected its financial state as well.
Several movie and television deals with The Weinstein Company have been pulled, dropped or changed since the scandal broke. Warner Bros. eventually snagged the rights to "Six Million Dollar Man."
In 2016, Wahlberg announced that the movie would change its title to "Six Billion Dollar Man." It's unclear, however, if recent developments will affect this change.
The actor has been working with the movie's development with Szifron for some years. He also said that the sci-fi film would be different from the superhero movies that have dominated box office.
Warner Bros. has no confirmed theater date for "Six Million Dollar Man." Given the production schedule, however, the film will likely arrive in theaters in late 2019.