'Married at First Sight': Will The Couples Stay Together?
"Married at First Sight" raised a few eyebrows when it premiered on FYI this year.
The show features this premise: Six strangers who are looking for a lifelong relationship will meet on the show, and they will get married the moment they first meet. Four specialists will create what they believe are three perfect couples based on scientific matchmaking. After they have been matched, the couples will never get to meet or know each other until they walk down the aisle. Basically, they get to see each other for the first time at their nuptials. After a few weeks, they will then decide whether to stay together, or separate.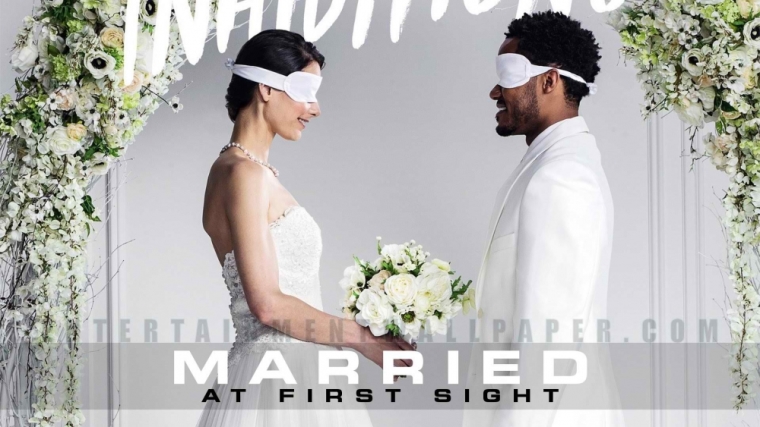 The experts on board are sexologist Dr. Logan Levkoff, spiritualist Greg Epstein, psychologist Dr. Joseph Cilona, and sociologist Dr. Pepper Schwartz. Given that they are experts at their field, were they able to match up the couples correctly, and are the unions bound to succeed, or headed for disaster?
For now, it seems like the latter is closer to the truth as all three couples seem to be getting into major arguments and misunderstandings over the past few weeks, according to reports.
Jamie and Doug seemed to be getting along just fine until they visited the trailer park that Jamie grew up in. Doug doesn't seem bothered by her past, but it looks like Jamie is still haunted by it. The couple also seems to be having trust issues as Doug lied to Jamie about not smoking. After she questioned him repeatedly, he finally admitted that he did smoke. Later, Jamie is seen telling a friend that she doesn't know if she wants to stay married to Doug.
Cortney and Jason seem to be growing apart as Jason distances himself from his wife. Later on he said that he was doing so as to not let Cortney know how he is being affected by his mom's health issues.
Meanwhile, Vaughn thinks that Monet is not doing a real effort of being a wife. After getting advice from Vaughn's mother, Monet saw that she needed to "operate better," however, the couple got into an argument right away, as Monet claims that Vaughn doesn't care about what makes her happy.
"Married at First Sight" airs Tuesdays on FYI.