'Married at First Sight' Season 3 News: New Season Set in Georgia
'Married at First Sight' Season 3 News: New Season Set in Georgia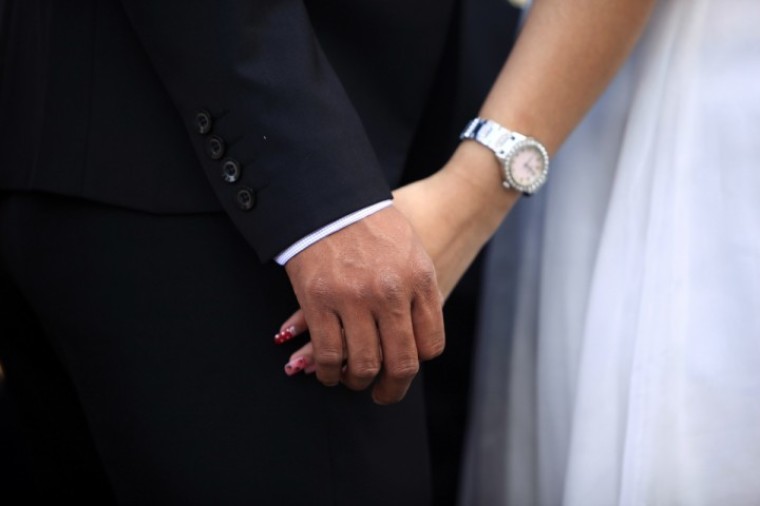 News about the controversial series "Married at First Sight" have revealed that it will receive a new season and it will be set in Georgia.
There have been previous reports stating that the series was supposed to be replaced by another reality series titled "Seven Year Switch." This was due to the fact that the star of the reality series, Jessica Castro, had already received death threats from her husband, Ryan De Nino, when she told him that she was going to leave him.
Rumors about the series stated that De Nino cheated on Castro, which was the reason why she decided that she wanted to leave him. She even brought some divorce papers, which angered De Nino.
The other stars of the series also had terrible endings, since none of them were able to stay together. Despite this, it was confirmed that the series will still return with its third season. It was revealed that the six new contestants for the new season will be from Atlanta.
In addition, several other details revealed that the upcoming season is expected to run its episodes at a longer time than that in previous season. With that, each episode will be an hour and a half long.
Like the previous season of the series, "Married at First Sight" season 3 will be episodes showcasing a social experiment that features three couples set to get married right after meeting each other. The matchings were made by a group of relationship specialists, including, Dr. Logan Levkoff, Dr. Joseph Cilona, Dr. Pepper Schwartz, and Greg Epstein.
The couples then have to continue living with each other for four weeks. After four weeks, the couple will decide whether they will get divorced or continue being married.
"Married at First Sight" season 3 is expected to air on FYI on Dec. 1.