Married Pastor Says Sexting Accusation Is a 'Lie'; Warns Critics 'Watch How They Treat God's Man'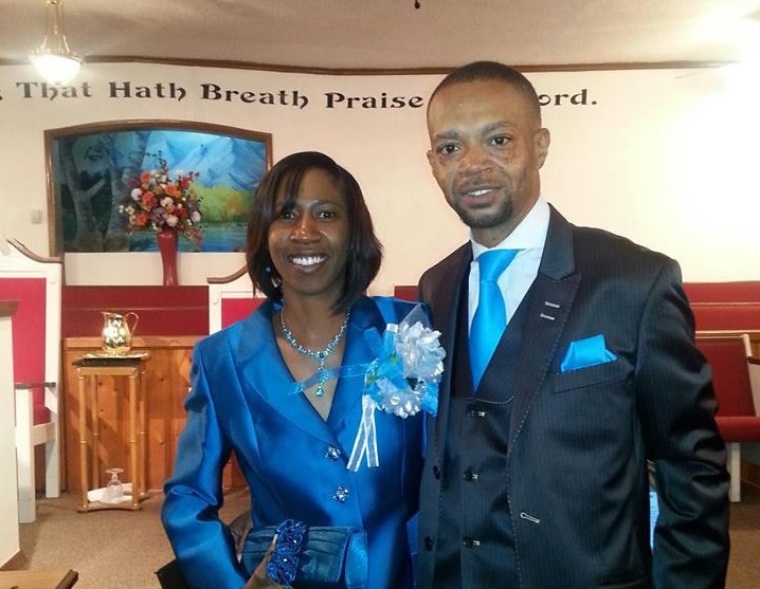 Aaron L. Finley, a Texas pastor who has become the talk of the internet for allegedly sexting with a woman who is not his wife, slammed the reports as "made up ... foolishness" Tuesday and warned his critics to "watch how they treat God's man."
"None of that information is true and it wasn't a text message. It's something that's made up on Facebook messenger. My church is fine. My family is fine and I'm fine. So I'm going to let the Lord take care of the rest of that mess, that foolishness. I don't get into foolishness," Finley, who leads New Creation Church in Dallas, said in an interview with The Christian Post.
The alleged explicit messages between Finley and the woman, identified as Kat Willis, on Facebook were first posted on the church's Facebook page. They allude to a relationship that goes as far back as 2016 and in a series of posts on her profile, Willis said she was done covering for Finley.
"Okay ill save your marriage this time Aaron Finley and go along with the story that my page is hacked but me you and God know what's happen with us so f*** it," Willis wrote on Saturday night.
Just over two hours later, Willis followed up with another message that said: "Done with all this bullshit f*** who mad I said my truth no I was not hacked the messages are from 2016 until now how am I hacked for 2 years?"
In the alleged messages attributed to Finley, the pastor implies that even though he is married he is in an open relationship. Willis is also shown asking him for $18 to get her nails done as a birthday gift. In other exchanges, he offers her $10 when she asks him for money. The texts show that he also requested sex at one point and asked if she could provide a friend to help him after learning that she would not be able to have sex with him at that time of the month.
Finley, who declined revealing how many people attend his church because "if someone is lying on me it doesn't matter," said he was leaving the allegations in God's hands but warned those who criticize him based on the lie.
"I don't even reply to it or nothing. I let God handle that so if people want to lie they better watch how they treat God's man," he said.
"My deacons and the members of my church told me don't worry about this they'll handle everything and that's what I'm doing ... I'm not hiding from anyone because I know I've done no wrong. So I'm letting my chairman of the board and my administration handle that and I'm leaving it at that," he added.
He said he hasn't contacted the police yet about the matter but if someone should publish the texts in a newspaper without his permission he would consider getting the authorities involved.
"I'm tired of this. That's why I'm letting God handle this," he said. "If somebody put stuff in a paper without my permission then we could talk to the law. My church and my administration is not just gonna sit back and let people keep doing stuff to their pastor. It's a shame before God that people have to go through foolishness and all that. It's just crazy; it's just out of my hands."