Martin Luther King Jr. 'I Have a Dream' Speech Full Text Transcript (Link) and Full Speech Video to Celebrate MLK Jr. Day 2014
Martin Luther King Jr. Day 2014 will be marked on Monday, January 20, with the nation celebrating the birthday of the historical civil rights leader. To celebrate this special day, King's iconic "I Have a Dream" speech text can be found by clicking through the link provided below.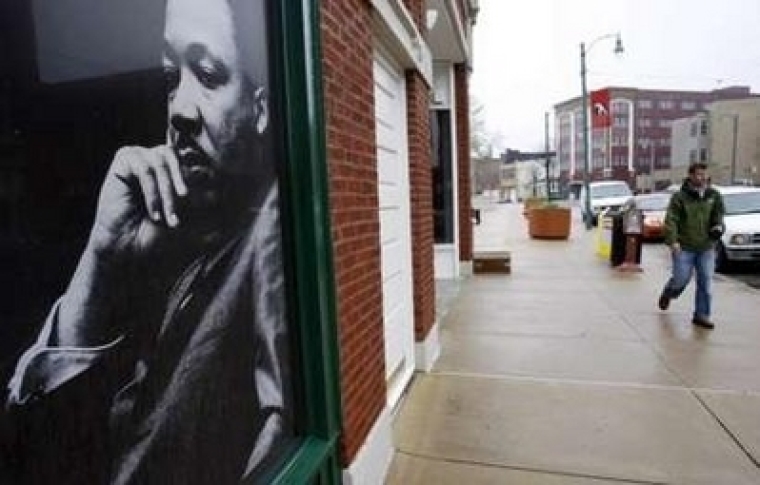 MLK Jr.'s birthday is actually on January 15, but each year the federal holiday is observed near that date.
King was assassinated in 1968, and in 1983 President Ronald Reagan signed the federal holiday into force, with the first year of the holiday being observed in 1986 nationwide.
Last year, the nation celebrated the 50th anniversary of the March on Washington where Martin Luther King, Jr. delivered his infamous "I have a dream" speech.
In his speech he famously stated, "I have a dream that one day this nation will rise up and live out the true meaning of its creed: 'We hold these truths to be self-evident: that all men are created equal'."
A full transcript text of his iconic speech can be seen at the National Archives by clicking here.
Here is a video of Dr. King's full "I Have a Dream" speech: