Mary Mary's Tina Campbell Writing Book About Finding 'New Her' In The Bible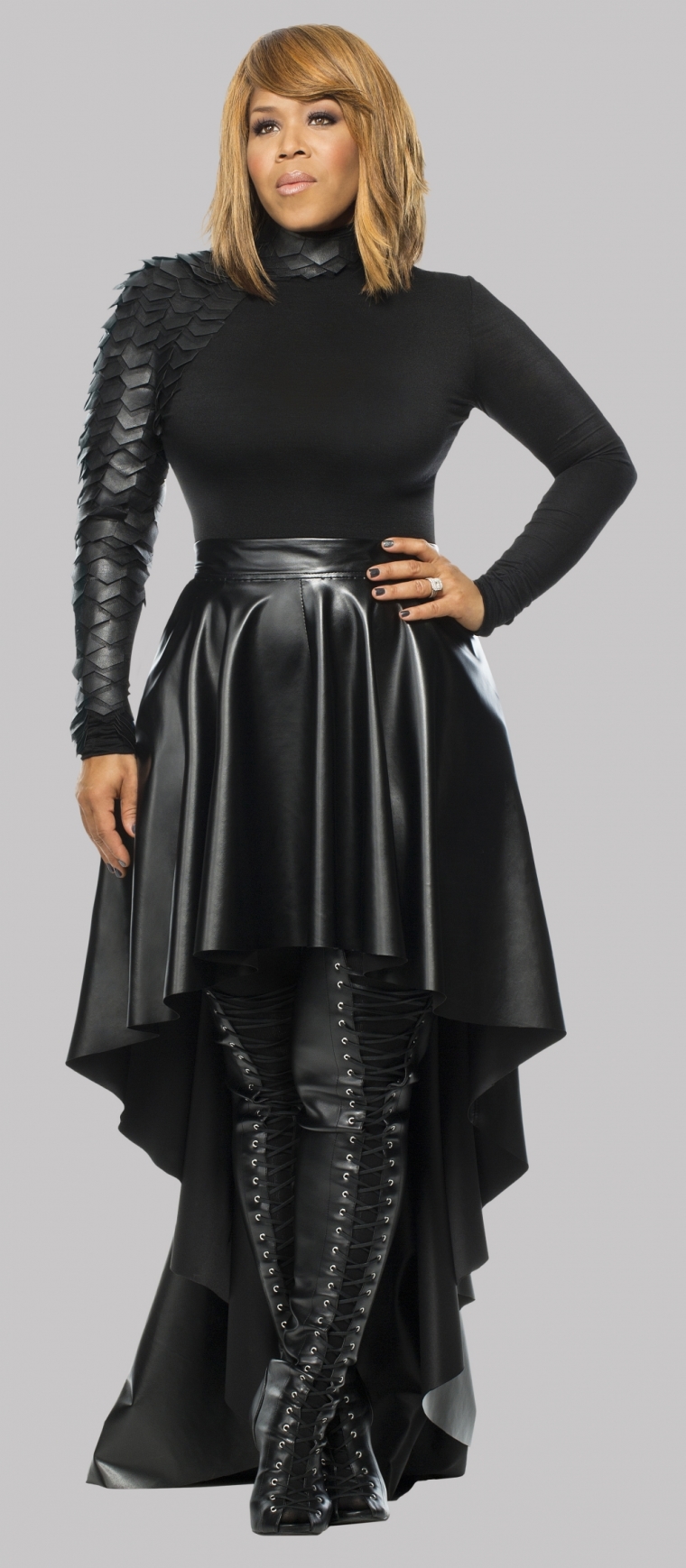 Tina Campbell, one half of the gospel music singing duo Mary Mary, may have suffered one of the worst years in her life in 2013 and will release a book of prayers that helped her find herself.
Tina, 39, is married to gospel drummer Teddy Campbell, also 39, who has also worked as the percussionist for "The Tonight Show" with Jay Leno. On her WE tv reality television series "Mary Mary," Tina lets fans know that she is working on rebuilding her relationship after finding out about her husband's infidelities.
Aside from her marital issues, Tina and her sister Erica had to deal with the death of their father along with parting ways with their Mary Mary group manager. While Mary Mary has not shied away from addressing their issues in interviews and on the small screen, Erica Campbell told The Christian Post that her sister is planning to encourage women through another avenue, by publishing a book.
"Tina's book is coming. It is untitled but it chronicles the prayers she wrote and how she found herself, found the new her in the Bible," Erica exclusively revealed to The Christian Post recently. "You grow up in church but you look at it through different eyes when you go through. And she has written a book that will be amazing I'm sure it will encourage women."
After first exposing the issues within her marriage in an Ebony magazine interview last year, Tina told talk show host Arsenio Hall that she was ashamed of how she acted after being hurt by the situation and coming out with it publicly.
Still, Tina explained why she acted in a way that she is not proud of.
"I was like, 'I'm hurting, I'mma hurt the world, that's how it's going down.' You don't really want to do that while the cameras are rolling, it helps to get behind bars," she admitted to Arsenio Hall earlier this year. "I was trying to figure out how do I manage this in the process."
Now it seems the singer has leaned on her faith to get her through the process, which fans could possibly learn more about in her book. The singer revealed why she felt the need to share such an emotional and personal part of her life with fans.
"Maybe someone could heal by watching me heal. I kinda made (that decision) in the spur of the moment," she admitted on the late night talk show earlier this year. "I didn't know how challenging the process of healing was going to be, but I made the decision in the spur of the moment."
While Erica is busy promoting her first solo album "Help," Tina is working on her book and enjoying time off before the group plans to reunite next year.
"Tina is enjoying time off and being at home," Erica told CP. "It is really really a hectic life."