Mase Trying to Save Rappers' Souls?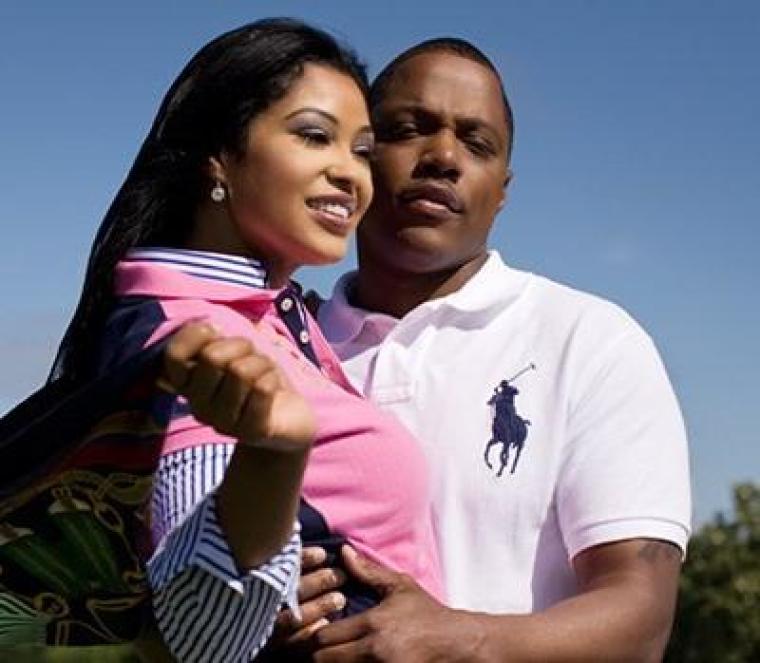 Mason Betha, pastor and founder of El Elyon International Church and Mason Betha Ministries, may believe that he is on a mission to save rapper's souls.
Betha, known in the hip-hop world as Mase, has raised some eyebrows in and out of the Christian community after he decided to return to mainstream rapping. However, TMZ is reporting that sources close to the rapper-turned-pastor say he is using God and Michael Jackson as motivation.
"Sources close to Mase say he doesn't see any issue doing both jobs ... because he's really using his street cred to infiltrate hip-hop and ultimately plans to bring rappers closer to Christ," TMZ recently reported. "Churchgoers tell us Mase has said his renewed spiritual calling was motivated by Michael Jackson's death -- and he feels he could have saved MJ if he'd been around to counsel him."
The report comes after the publication said Betha's congregation was upset with his decision to return to mainstream hip-hop.
"Some of the worshipers tell TMZ ... they believe Mase is living a double life, spending as much time in the studio with hardcore rappers as in the church. And they say his messages from the pulpit drip in hypocrisy, because what he raps about is exactly the opposite," TMZ claimed last month. "There's talk now about refusing to fund the church ... that's how bad things have become."
In February, Betha released a new song with singer Remo The Hitmaker called "Tricky Situation." In the song, the rapper known as Ma$e raps questionable lyrics like, "I get the honeymoon, you marry her" and "Too bad I never keep my word."
Betha asked hip-hop radio DJ Funkmaster Flex for help with a comeback in a radio interview in 2012 where he spoke about his initial choice to leave the rap industry alone to honor God as a preacher.
"I thought I could do more than rap and I just so happen to be right. I see different artists making clothing lines and people respected it," Betha said in the 2012 interview. "Rap has always been about using your talents for doing more."