'Mass Effect: Andromeda' Release Date & Update: Senior Development Director Leaves BioWare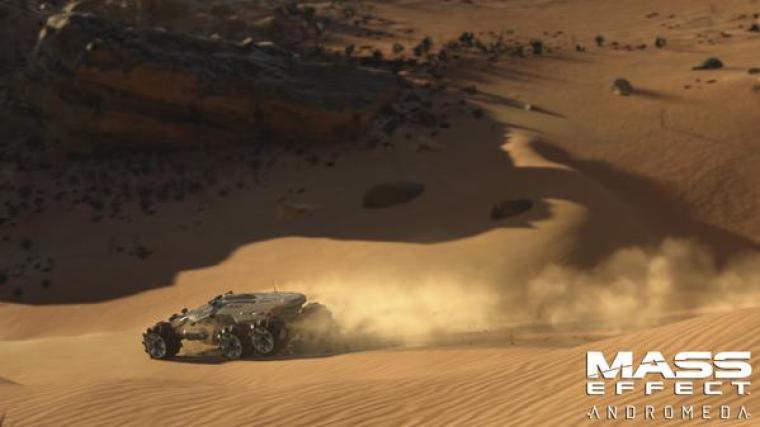 Updates about the upcoming action role-playing third-person shooter video game "Mass Effect Andromeda" has been scarce for some time for the last few months. But it has now made its way to the headlines again after reports said that the game will be needing a new developmental director.
According to Game Spot, the game's development team has lost a senior staffer days before Christmas. Announced via his Twitter account, senior development director Chris Wynn said that he will no longer be part of making the game as he has left the team and returned to the U.S.
He wrote, "It is with a heavy heart today to say that I am moving on from BioWare and Mass Effect: Andromeda, and returning to the USA."
He then said that the Andromeda team is the most talented team that he has ever worked with. He will be joining the passionate N7 team instead and be one of the many fans who will eagerly wait for the release of Mass Effect Andromeda.
Developer BioWare issued a statement regarding Wynn's departure. A representative from the gaming company said, "Chris was a great member of the team. We want to thank him for his contributions and we wish him the best in his new adventures."
But with his departure comes a replacement. According to PC Mag Asia, the game's original lead writer, Drew Karpyshyn, is going to return after a three-year break from BioWare in order to focus on non-game related projects.
As for updates on the game, iDigital Times detailed that a leaked video was released, giving a glimpse of what's to come in the game. The spoiler isn't greatly detailed but the video suggested that "Mass Effect Andromeda" will continue to have its core "Mass Effect" experience such as traveling with a party and focus on gunplay.
"Mass Effect: Andromeda" is scheduled to be released sometime in 2016 for PC, PlayStation 4 and Xbox One.