Matt Damon Confirmed to Reprise Jason Bourne Role in 2016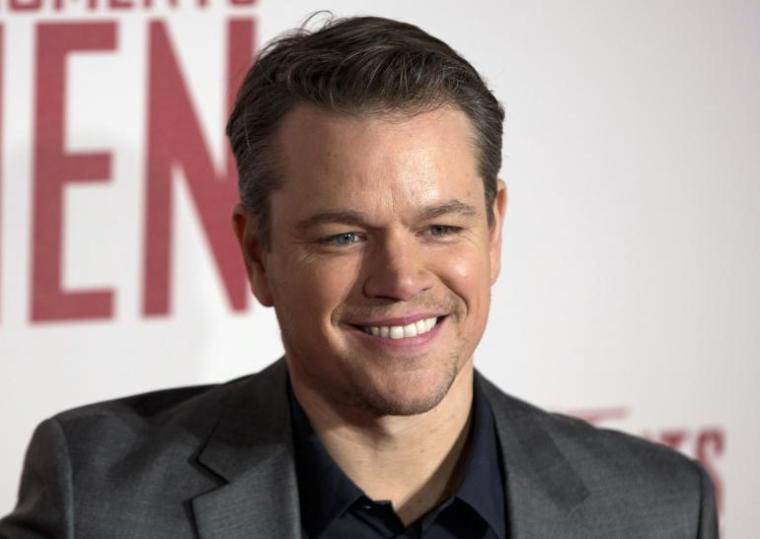 After passing on the Bourne spotlight to Avenger actor Jeremy Renner for 2012 "The Bourne Legacy," actor Matt Damon now confirmed that he will reprise his Jason Bourne role in a 2016 film project.
The one to dish out the information was his long time best friend, Ben Affleck. During a red carpet interview with E! News on Friday, the "Argo" star mentioned the film.
"Well, (Damon's) going to be doing a Bourne movie next fall when I've just completely lost any semblance of physical fitness. So--"
"Yes, next year," Damon responded accordingly.
"It'll be in 2016 when the movie will actually come out. (Director) Paul Greengrass is going to do another one and that's all I ever said. I just needed him to say yes," the 44-year-old actor added.
The "Elysium" star previously maintained that he wouldn't make himself get involved in any continuation of the hit action-thriller franchise without Greengrass. The spin-off franchise with Jeremy Renner on it, somehow managed to soar well in the box office.
Meanwhile, The Guardian stated in their report that although the Damon-led Bourne is apparently a sure thing to come, the Renner-starring offshoot of the series "remains to be seen."
"A sequel to 2012's The Bourne Legacy was scheduled for 2016 with Fast and Furious director Justin Lin attached, and a Bourne film of some kind is still lined up for release on 15 July of that year, though whether it's the Lin-directed, Renner-starring variety or the Matt Damon/Greengrass iteration is unclear," the site said.
"Bourne 5," which is the working title, is slated to hit the theaters in July 2016.