Matthew West Spotlights Powerful Story of Drug Addicted Fan Whose Life Changed (Exclusive)
Multi-award-winning artist and songwriter Matthew West is known for sharing others' stories through his music, and in an exclusive first look, the singer introduces the true story of Robert Muir, a former drug addict whose transformation inspired "Grace Wins."
West wrote "Grace Wins," on his latest album Live Forever, after hearing the story of Robert Muir who, in 2014, attended a West concert with his mother and at the time was heavily addicted to heroin and in desperate need of help. Muir knew he needed to make a life change and during the show he found out about popwe, a non-profit organization that West co-founded with his father, Pastor Joe West.
When Muir returned home, his mother wrote to West and explained how his music impacted her son. Soon after, Muir was contacted by West's father and popwe connected him to Teen Challenge, a Christian-based drug and alcohol recovery program that helped Muir with the tuition for the 14-month recovery program.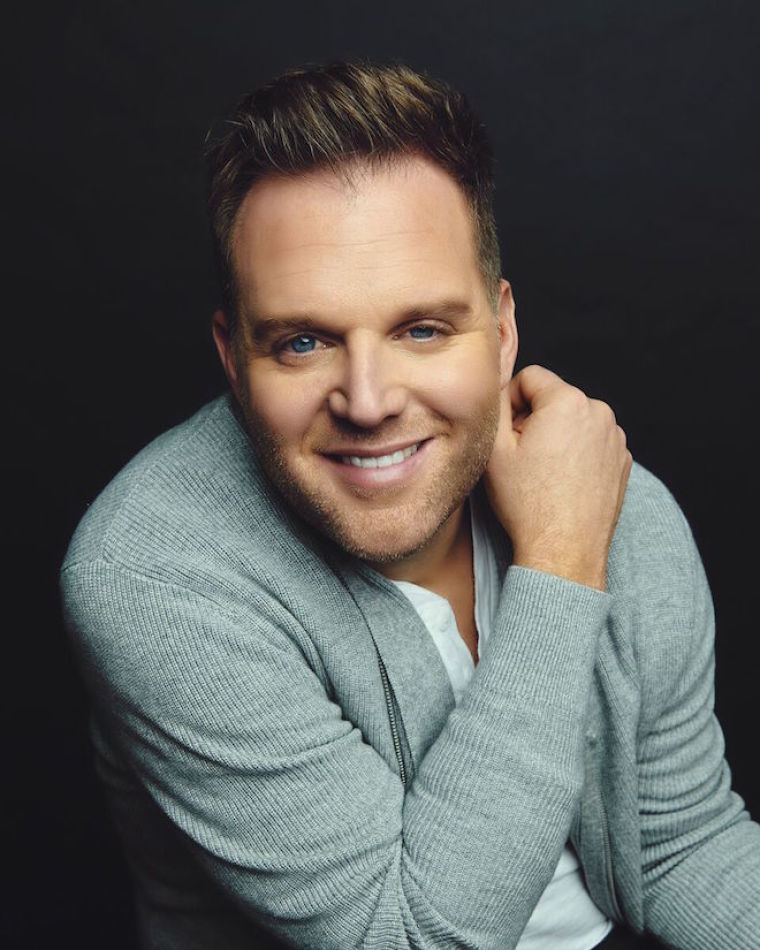 Today, Muir is employed by Teen Challenge and is now helping others recover from addiction.
"Stories just like Rob's have served as the inspiration to all of the songs I've written, but they've also served as an inspiration to much more – it has become a life-changing journey," West said in a statement shared with The Christian Post. "Now I know my mission is to take this idea of story even further."
He continues, "I've had a front row seat to see how God can speak through each of our stories, and when one person stands up and tells their story, another person finds out that they're not alone. It's time to go from me to we. That's why we started popwe."
West is now broadening his mission of storytelling more than ever by officially launching popwe.org, a ministry created for people to share their stories for God's glory.
Watch the exclusive first glimpse into Muir's inspiring story below:
Not only was the song "Grace Wins" inspired by Muir's story, but the song also took the No. 1 spot on multiple radio charts, giving West his seventh career No. 1 radio hit. After wrapping up his co-headliner gig at this year's Winter Jam Tour, West jumped on The Bible Tour in April and will remain busy for the rest of the year. For more information visit MatthewWest.com.