MC Lyte Reminds Kanye West About His Identity in Jesus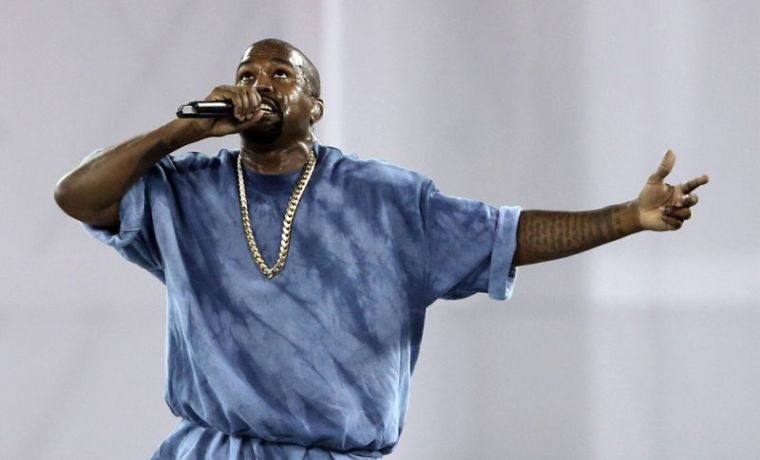 Rap legend MC Lyte is sharing an open letter that she has written to Kanye West in which she reminds her fellow rapper of his identity in Jesus Christ.
In the letter, the 46-year-old female rap pioneer who was born as Lana Michelle Moorer addressed West as "dear brother" before asking where he was, how he felt and "will we ever hear how you feel?" She let West know that fans were waiting for him to release new music, while reminding him of his 2004 hit song, "Jesus Walks."
"We miss you. Can't wait to hear that next thing," she wrote in an open letter shared on Instagram. "...Sing your song my brother, Jesus Walks...He does, your are, because He was."
She encouraged West to connect to Jesus by writing, "He is, he lives, ask & believe, he'll manifest the gift----NEW LIFE."
Lyte is not the only entertainer who expressed concern for West's spiritual wellbeing. Last year, singer turned minister Montell Jordan offered his help and support to West.
On Nov. 21, the 40-year-old rap mogul was admitted to the Ronald Reagan UCLA Medical Center in Los Angeles, California, for a psychiatric evaluation. While some reports claimed that West suffered from exhaustion, others said he may have undergone a spiritual attack.
When TMZ asked Jordan about ministering to West, the worship leader who serves at Victory World Church in Norcross, Georgia, said he would be willing to do so.
"I'm always available. The story I tell is an eternal story, so I'm giving him a remedy that anybody can lose it for a minute," Jordan told TMZ. "But if he reached out I would have no difficulty speaking with him."
Jordan said he believed West could only find the peace he was lacking in God.
"I think he won't get the answers he is looking for through normal means. It's a tough one honestly because the business can do some things to you," Jordan said. "But I found that the only peace you're going to find is in the peace you don't get from just regular normal types of procedures. I find my peace in God."