Mega Millions Numbers for Oct. 7, 2016 - Live Results for $41 Million Jackpot Drawing, Schedule
Mega Millions Numbers for Oct. 7, 2016 - Live Results for $41 Million Jackpot Drawing, Schedule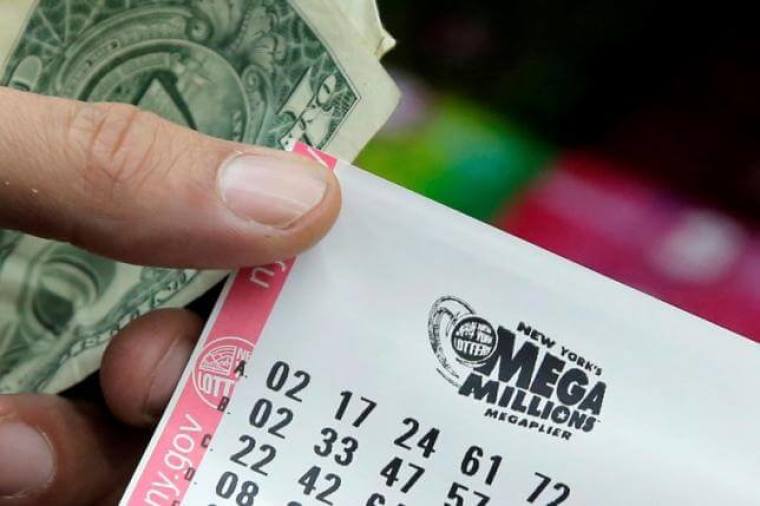 Update – October 7, 2016 – 11:00 p.m. ET: The winning numbers for Friday's Mega Millions jackpot are 24, 37, 42, 50, 65 and the megaball is 14. The Megaplier is 2x.
The Mega Millions jackpot just got jacked up to $41 million, with an estimated cash-out option of $27 million after taxes and other deductions, for the Friday, Oct. 7 draw. Mega Millions lottery are drawn every Tuesday and Friday at 11 p.m. EST.
Recap of Tuesday, Oct. 4 draw
The Mega Millions grand prize was bumped up as no lucky player successfully won the jackpot prize last Tuesday, Oct. 4. The winning numbers were 18, 29, 30, 54, 66, while the yellow ball was 1. The Megaplier was at 5x. The estimated pot then was at $35 million.
No one won the top two prizes, or the jackpot and the $ 1 million prize. Fourteen lucky players, however, were able to match four white balls plus the yellow ball for $5,000. Two among them played the Megaplier, which multiplied their winnings by five to $25,000. Meanwhile, 354 players were able to match four white balls to bring home $500, while 30 lucky players opted for the Megaplier option to gain $2,500.
More than 1,000 winners were able to match three white balls plus the golden ball for $50, while 18,500 others matched three white balls for $5. More than 850,000 players were able to bring home the last three prizes, namely, the $1, $2, and $5.
How to play the Mega Millions
Playing the Mega Millions is one way to make easy millions. For a $1 ticket, players get to submit five numbers from one to 75, and another number from one to 15, to match with the five white balls and the golden ball drawn, respectively. Players win by matching the numbers drawn on the lottery date.
A Mega Millions ticket costs $1, while the Megaplier option, which multiplies non-jackpot earnings by two to five times, costs only an extra 2. While the odds of winning the jackpot are quite high: one in 259 million, the odds of winning any prize are one in 14.7, according to the Mega Millions website.
Like the Powerball, there are nine ways to win the Mega Millions, from matching all five white balls and the golden ball for the jackpot prize, to matching the golden ball for $1. On the event that someone wins the jackpot, the game will reset itself to $15 million, and will grow every lottery drawing where no one brings home the grand prize.
The Mega Millions lottery is currently played in 46 localities or 44 states, including the District of Columbia and the Virgin Islands.